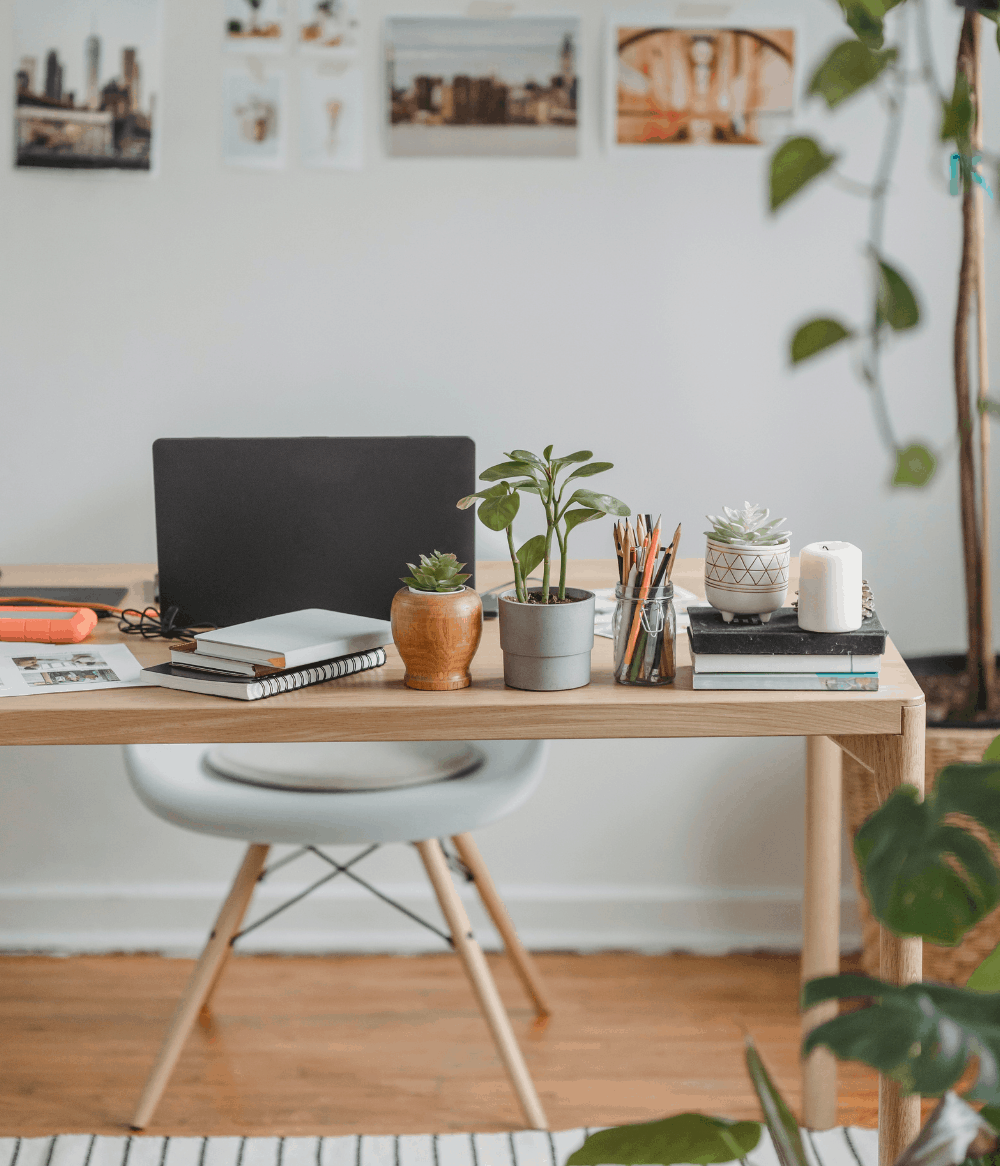 Did you know that the online course market has been exploding over the last few years? More people than ever are open and eager to invest in learning from the comfort of their own couch — and smart business owners are learning how to create offers that can't be...
read more

THE RIGHT ON TIME PODCAST
Everything is right on time. Yes, it's time to start following the dream, the calling, the nudge you have to do something different, right now. The world needs different and the world needs more of you.
In this podcast Amber McCue explores the timing of success and growth. It's the Right on Time life. It's a new way of living that will bring you more joy, less overwhelm, and show you how to get everything you want in both business and life.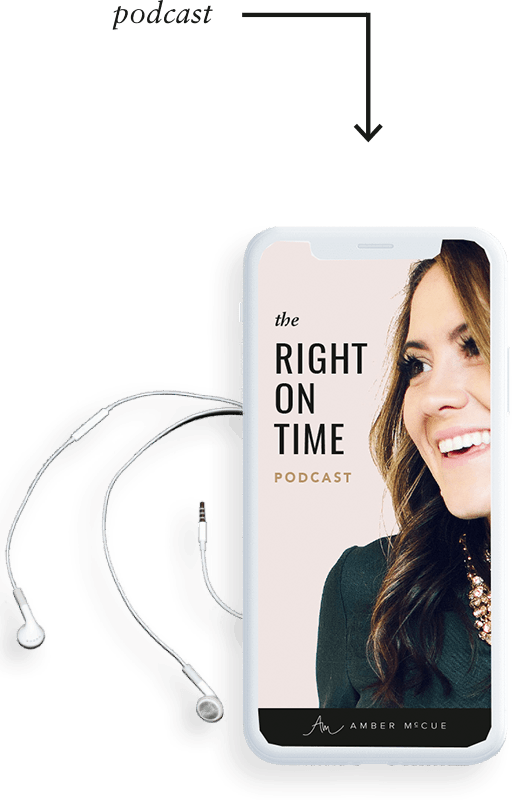 IT'S TIME FOR A FRESH START.
Shenee Howard
heyshenee.com