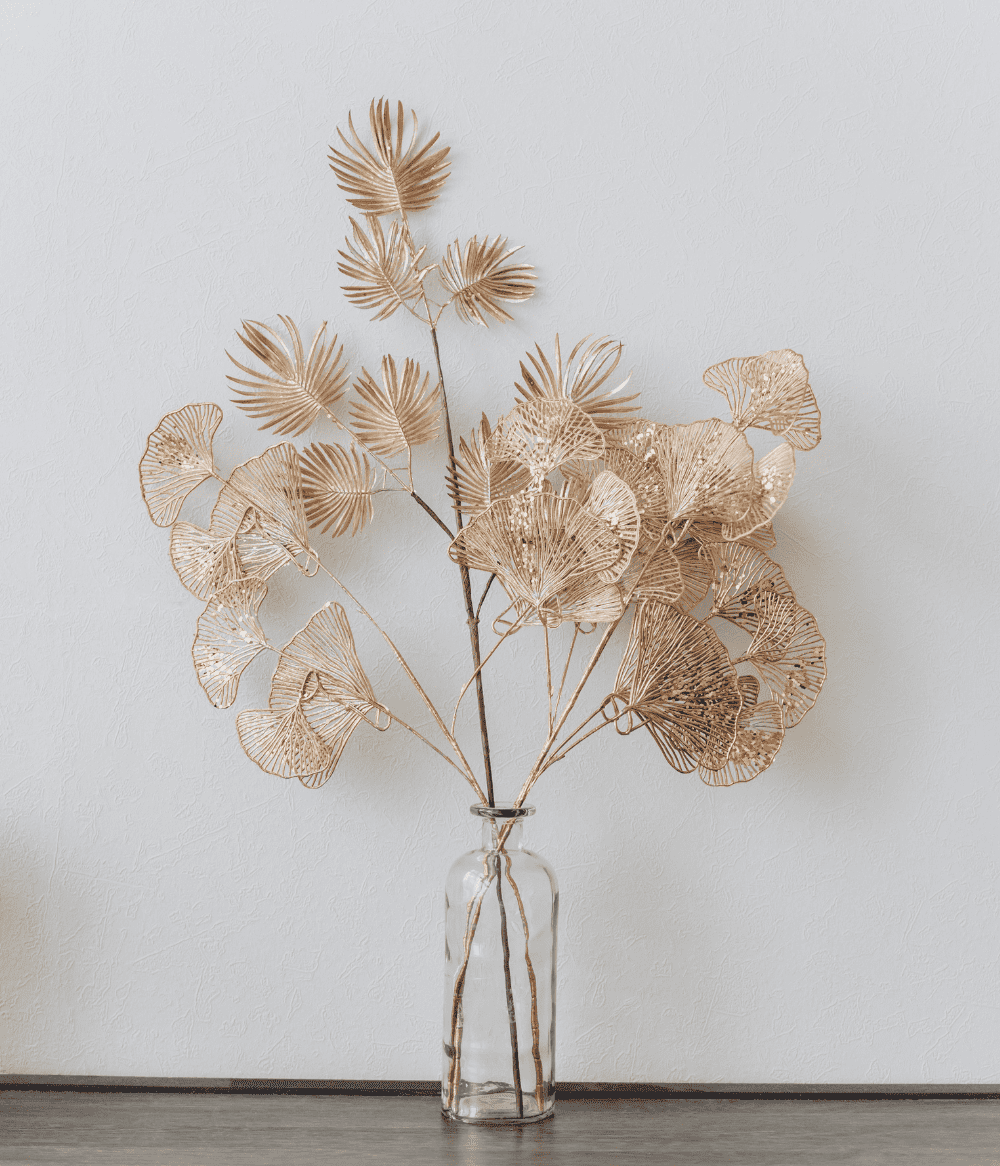 In a world where stories shape our lives, Nicole Christie stands out as a true storyteller. She is the visionary founder and CEO of Tulla Productions, a storytelling studio that weaves the threads of connection between prominent brands, remarkable individuals, and...
read more

THE RIGHT ON TIME PODCAST
Everything is right on time. Yes, it's time to start following the dream, the calling, the nudge you have to do something different, right now. The world needs different and the world needs more of you.
In this podcast Amber McCue explores the timing of success and growth. It's the Right on Time life. It's a new way of living that will bring you more joy, less overwhelm, and show you how to get everything you want in both business and life.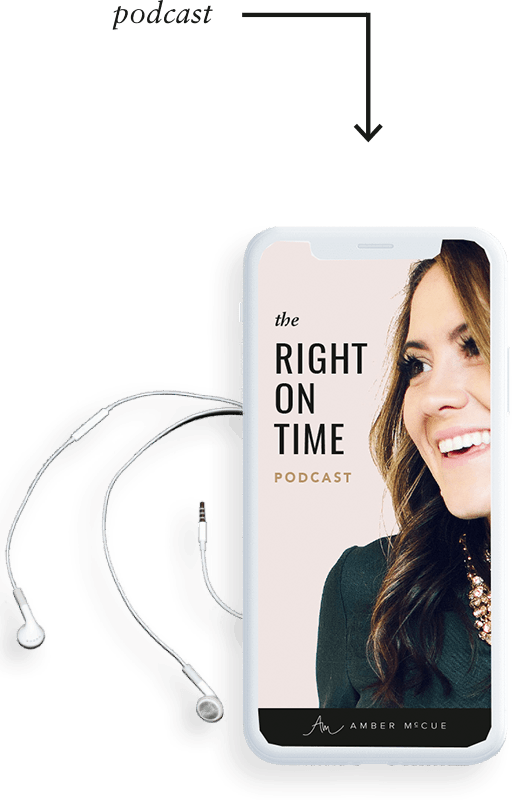 IT'S TIME FOR A FRESH START.
Shenee Howard
heyshenee.com