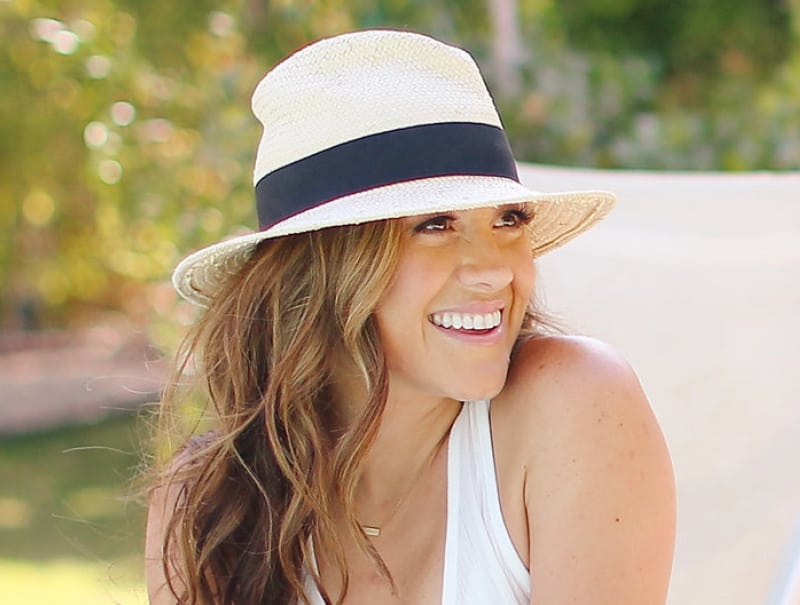 Nice to meet you! I'm Amber. A lover of dance parties with my girls, green juice and pizza. I'm also wildly passionate about your growth.

With pieces of your business flying every which way, your to-do list out of control (and possibly sprouting wings) and your brain is scattered across 1400 different tasks, priorities, reminders, emails, tweets, deliverables, marketing ideas, client conversations, customer inquiries AND that one person you were suppose to follow up with weeks ago (whoops), one thing is certain:
If it is freedom you want
it's time for change.
Have you ever wondered HOW to actually do this business thing and do it right? Sure, everyone talks about entrepreneurship being the fast track to freedom but so far…this business thing isn't feeling so free.
You are overwhelmed, stuck, stagnant and feel like you are chained to your computer with no way out and not a lot of cash to show for it.
Enter: Moi. I'm the go to for busy business owners who want to make good money without going completely crazy in the process.
I know you've been taught that in order to become a 6-figure success you have to slave away, sell your soul and hustle, hustle, hustle.
You don't. Can I let you in on a little secret that millionaires and gurus know:
You don't work harder. You work SMARTER.  You don't have to make millions of dollars to feel good about your business either. That's what I'm here to help you do.
I call it the millionaire feeling. It's when your business operates like a dream and you have the freedom,  success and growth that millionaires enjoy…but you have it RIGHT NOW.
I'm here to help you: Grow your business and get more clients. Master your revenue.
Ready to start? Here's what to do first:
The business owners you admire most don't and I'm committed to making your business a raving success, just like your guru heroes, to be better at managing their time, their affairs and, most importantly, their sanity. Bottomline––I'm passionate about you growing your business without all the overwhelm.  I guarantee, there's an easier way.
You got into this to be free. You got into this to be great. You got  into this to make big, splashy marks across every pink sky in your industry. And yet, you're turning yourself into a crazy person. Because you aren't sure how else to do it.
But crazy person no more. You've found me. 😉 And I'm going to make sure that your business isn't just a tangled jumble of good intentions…but an incredible journey of fantastic growth that you'll love being the leader of.
Your dreams are waiting.
Time to get financial freedom without all of the overwhelm and frustration.
MY TIMELINE OF HIGH–FIVE'S WITH SOME DIVES

Because anything is possible when you have freedom, seek joy, and follow your vision.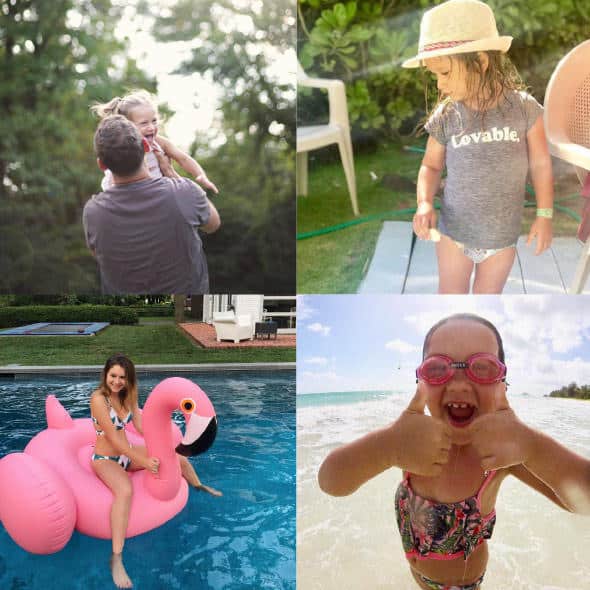 1. The guy that cracks the best jokes. 2. The one that takes really good care of her babies and barbies. 3. The super social one that makes friends with everyone. 4. The one that could probably run my business while saving turtles on the beach.