"ENTREPRENEUR ISN'T ENOUGH TO DESCRIBE AMBER."
lisakueker.com
Lisa Kueker
results are in your future too…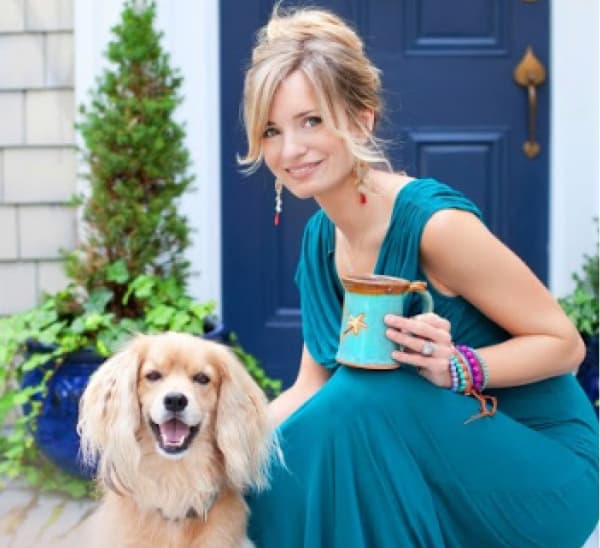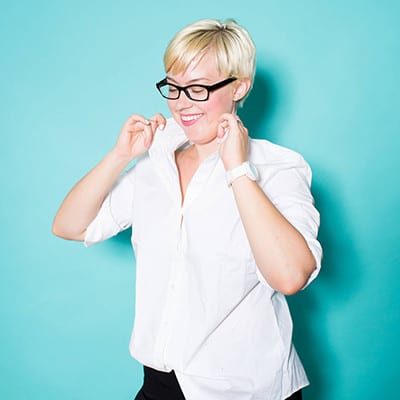 Amber helps you simplify your business so you can make more money.
Caitlin Bacher
caitlinbacher.com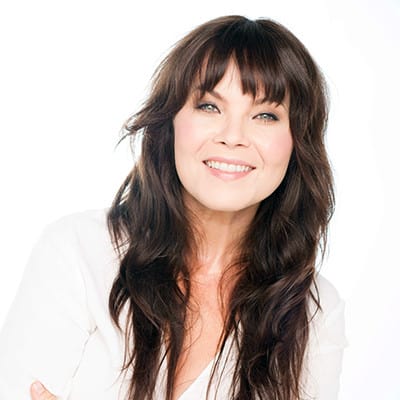 Amber is 80% get it done + 20% fun.
Danielle Laporte
daniellelaporte.com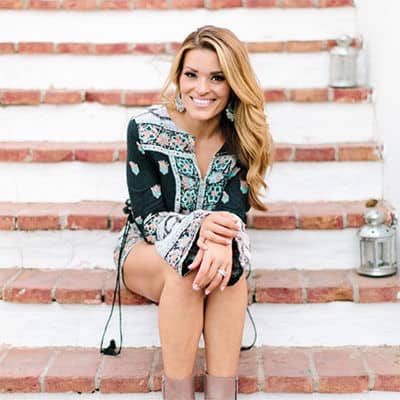 Amber is the type of person who calmly looks at any situation and immediately assesses how to fix it.
Not only is her insight spot-on, and her empathy palpable, her brain works in the constant mode of asking, "How can I make this better?" As a result, she empowers entrepreneurs to feel confident as they up-level their businesses…and find joy along the way.
Jasmine Star
jasminestar.com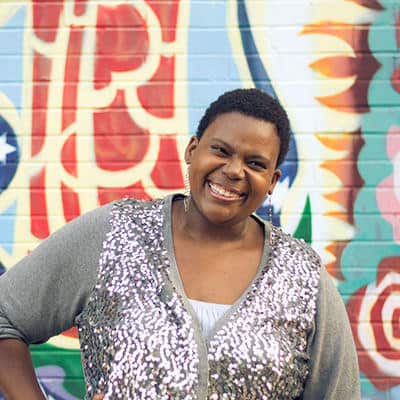 "Amber is on my metaphorical speed
dial, ya'll."
Shenee Howard
heyshenee.com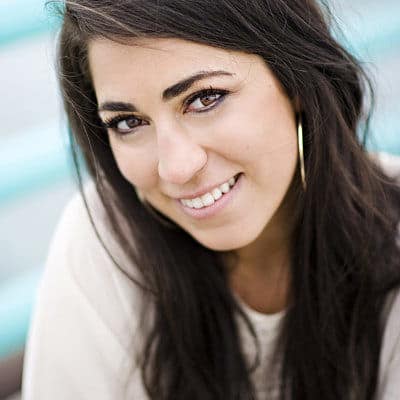 Amber is that secret weapon that every entrepreneur needs in her arsenal.
DeAnna Lynn Englezos
createyourgreatlife.com