JOIN MODERN CEOS AROUND THE WORLD – CREATING FREEDOM – AND LOVING LIFE.
keep scrolling, my friend

GET MORE INFO ABOUT THE MODERN CEO: IMPLEMENTATION INCUBATOR
Small town girl turned adventure-loving global citizen. I went from single mom at the age of 18 to owning two companies that I can run from anywhere in the world with my family by my side. I love all things positive psychology, tomato sandwiches, dance parties with my girls, and family time. 
I am committed to being with you as you follow your dream, building a business and creating a life you love. Yes, you can have more freedom + more joy + and yes, more money – without working 24/7 or doubting yourself every step of the way. We will grow your business like tens of thousands of other Modern CEOs around the world.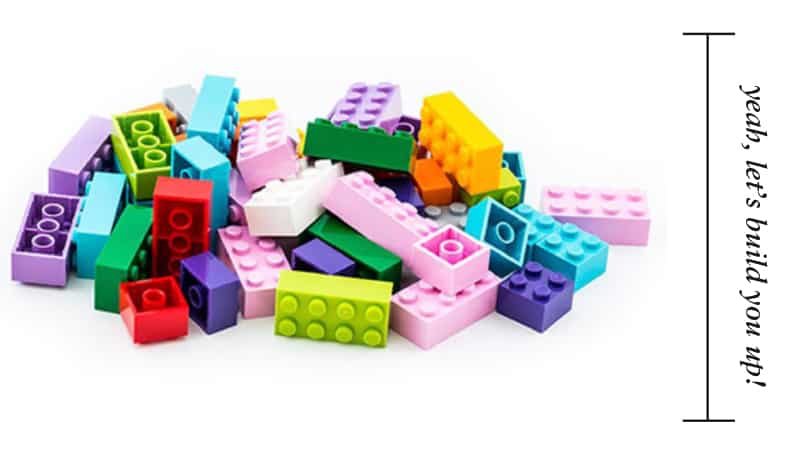 Ready to Grow Your Business?
Take the CEO Mindset Quiz to discover what stage you're at and what to focus on right now to see an instant boost in your business.
To get you to the transformation you need right now (including how to embrace the "millionaire mindset"), choose one of the options below.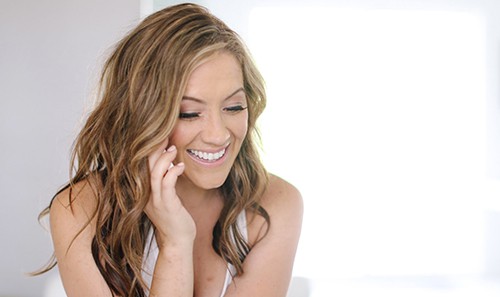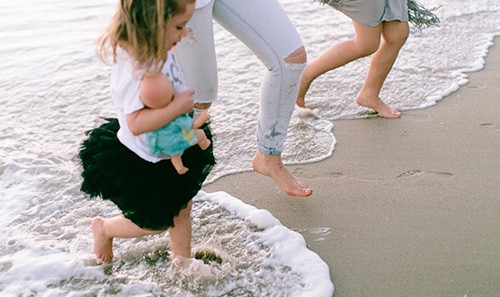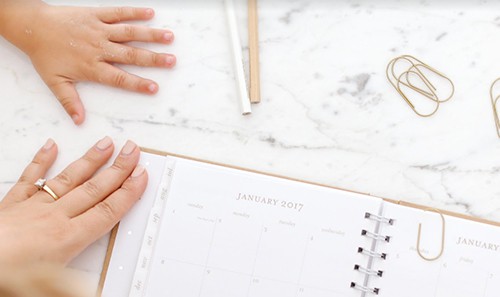 I have an established business and the revenue is rolling in but I'm absolutely FRAZZLED and it's not sustainable to keep this all on my own plate. I wish I could clone myself ? so the business can keep growing beautifully but doesn't require burning myself out.
Sounds like you're right on time to make your first (or next) hire. Exciting!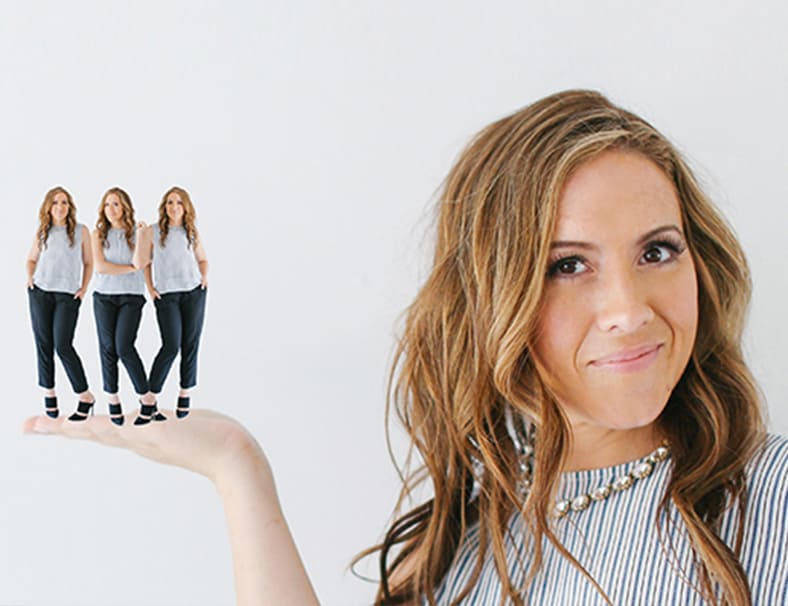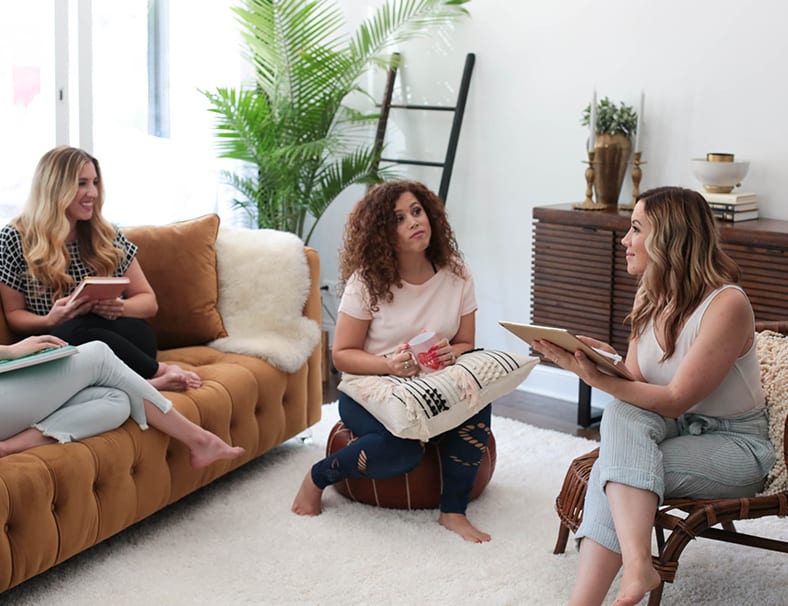 Yes, I have a business and big dreams but there are a thousand things to do and a hundred questions to ask. I wish someone who's "been there" could tell me what actions to take to grow my specific business and hold me consistently accountable to taking them, so I can make more money but work fewer hours. 
Sounds like you're right on time to ditch the hustle and find some harmony. Yassss!
I know I want to start a business but HELLO OVERWHELM. So many ideas, so many options, and I don't know what to do first, second, tenth. I wish a seasoned pro could illuminate the most straightforward path to making money and finding freedom on my own terms.
Sounds like you're right on time to turn dreams of a business into an actual business. Woohoo!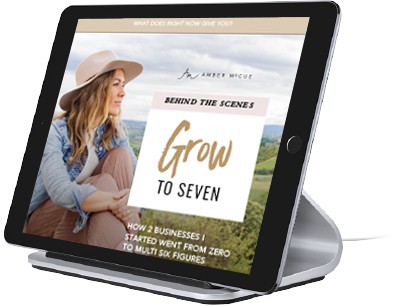 IT ALL STARTS WITH A DECISION
TO DO SOMETHING DIFFERENT.
When you invest in yourself by working with us, you invest in others around the world. At Amber McCue Co, we support children and families in need on a regular basis. We volunteer our time, make annual contributions through registered non-profits, and we give directly to those who need it most. Right on time.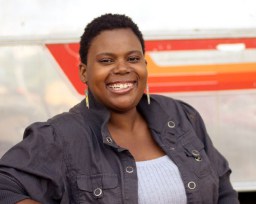 AMBER IS ON MY METAPHORICAL SPEED-DIAL YA'LL.
Shenee Howard
heyshenee.com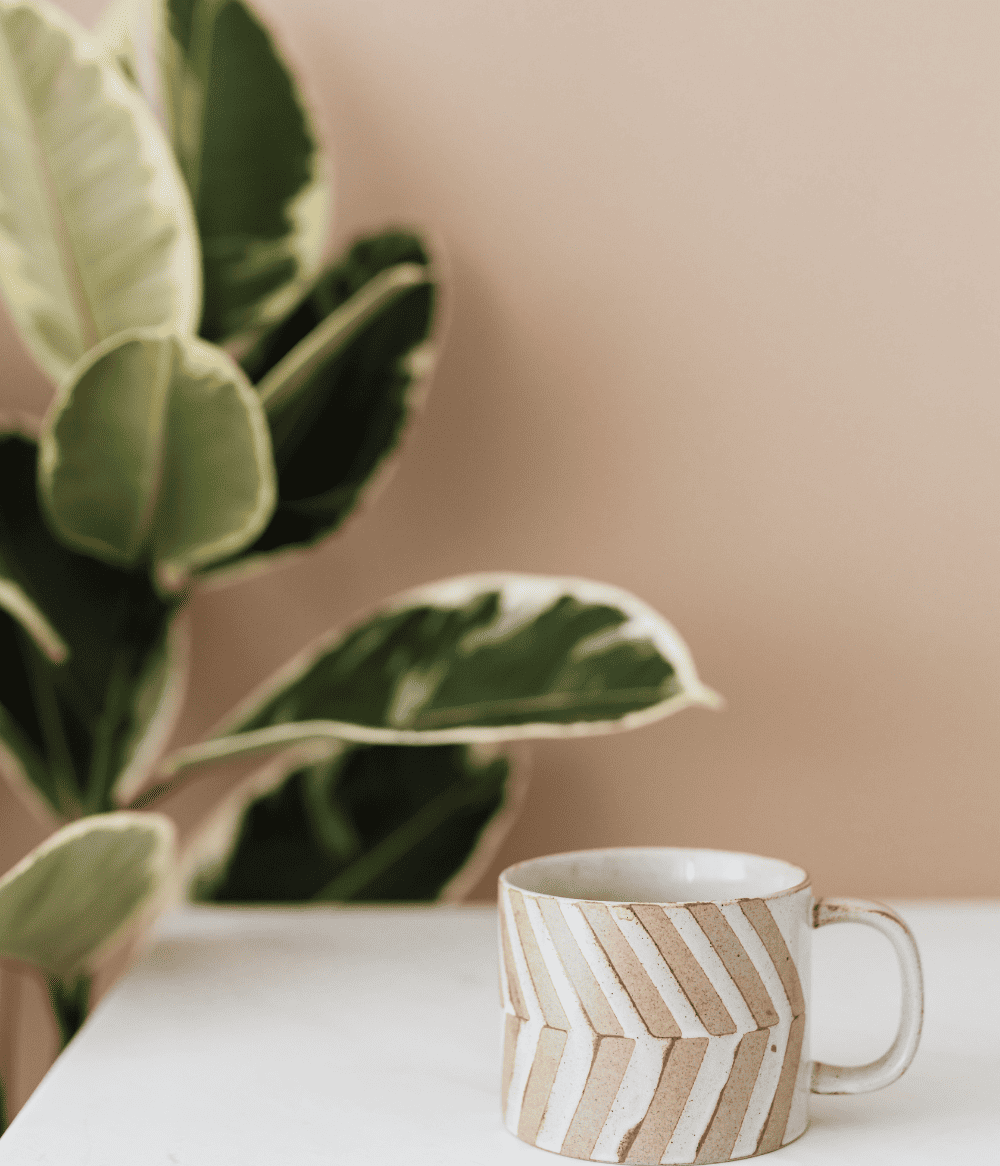 I AM SO THRILLED TO HAVE YOU JOIN US FOR THIS EPISODE WHERE AMBER TAKES YOU ON A PERSONAL JOURNEY OF SELF-DISCOVERY, UNPACKING THE INTERSECTION OF MOVEMENT, ENTREPRENEURSHIP, AND WELLNESS. From navigating the intricate dance between entrepreneurship and migraines to...
read more

THE RIGHT ON TIME PODCAST
Everything is right on time. Yes, it's time to start following the dream, the calling, the nudge you have to do something different, right now. The world needs different and the world needs more of you.
In this podcast Amber McCue explores the timing of success and growth. It's the Right on Time life. It's a new way of living that will bring you more joy, less overwhelm, and show you how to get everything you want in both business and life.