MAKE MORE
+ WORK LESS
Do you look at your bank account and think "man, I should be making more"? It's time for a change. There comes a point in everyone's business when they are working WAY too hard and not getting much in return. I'll help you setup your business so you are making more money and spending less hands-on time chasing down leads, sending emails and doing all the busy work that is NOT within your zone of genius.
Sound good? Let's start with designing your money plan and figure out how much money you wanna make and how you are going to do it.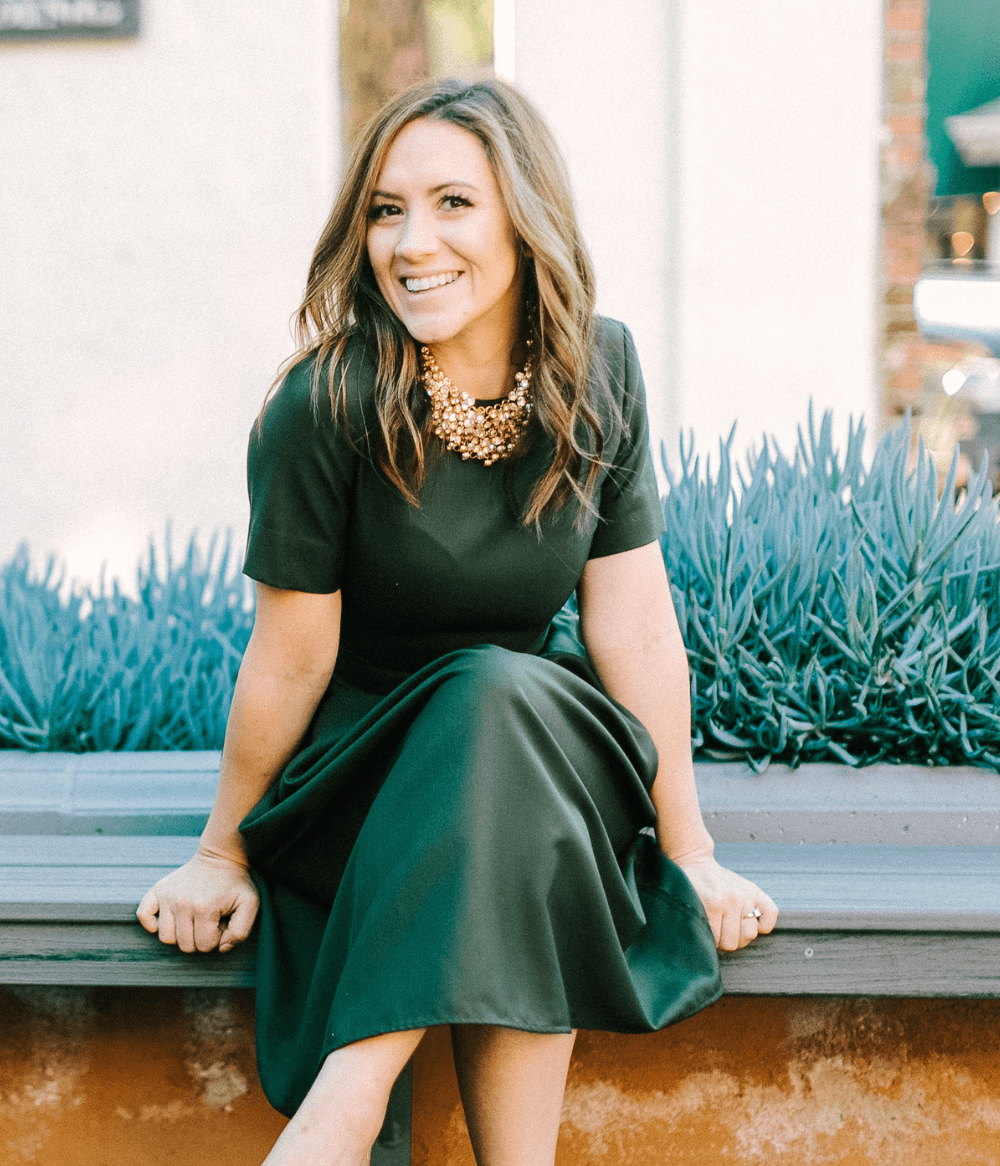 In this episode all about how to set, define, and align your goals to end 2022 strong we talk about how to set goals and keep your actions in alignment. I also want to tell you about scenario planning. This is a helpful tool that can help you step out of your fear.