Last week my sister was visiting as we were sitting chatting I popped open my laptop to look up something on Google, she asked me a question that I can't stop thinking about – "Do you really want to work all the time?"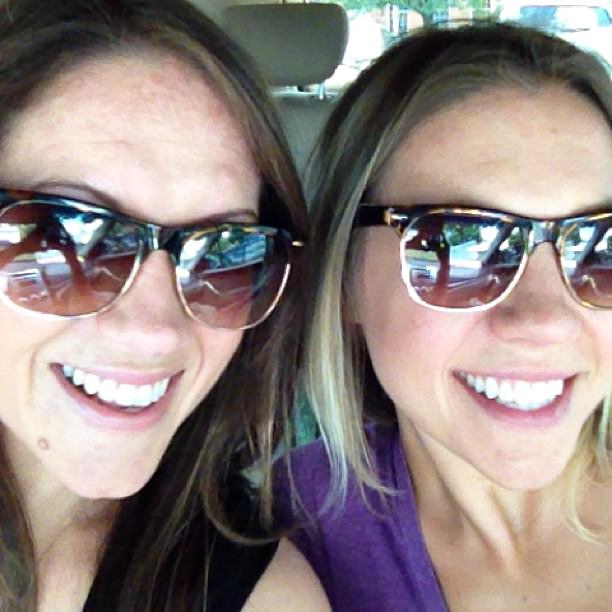 It's the perfect LifeOps topic in more ways than one. And no, this is not going to be a discussion of four hour work weeks complete with frolicking on the beach or something to make you feel guilty about working.
As the CEO of your business, it's undeniable. You are going to work hard. Sometimes harder than others.
I like to think of this as a cycle. There are times when you'll be working nights and weekends as you lead up to a launch, or something new. It's to be expected.
On the flip side, there should be a balance between working flat out all the time and weeks or months where you can put things in cruise control and simply enjoy the ride. Shorter days, time off, and all that good stuff so you can enjoy your life.
Why Are You Working ALL the time?
I'm sure you may be thinking "But Amber, I love my work, it doesn't feel like work at all." I get it. That's a page straight from the Amber McCue playbook. When you love what you do, it doesn't feel like work, but I've learned that it's no reason to keep working all the time.
You need to really look at why you are working so much. It is because you simply can't turn it off? Or because there's too much to do and it's time for you to get help or delegate more? Is it easier to work than to unplug and go do life things like making dinner?
How much we work is a choice. And understanding why you are making that choice will help you figure out how you can work less and live a little more.
The fact is our brains need time to shut down. Ever wondered why you get your best ideas when you aren't working? Why inspiration strikes when you're on a long drive with the music blaring or playing princesses? If you don't have time for that play and relaxation, your brain just won't see the same patterns or have those awesome new ideas pop in there.
A study published in the Journal of Occupational Health Psychology found that "psychological detachment from work during nonwork time is important for employee recovery and health." Your brain basically never recharges for the next day without downtime.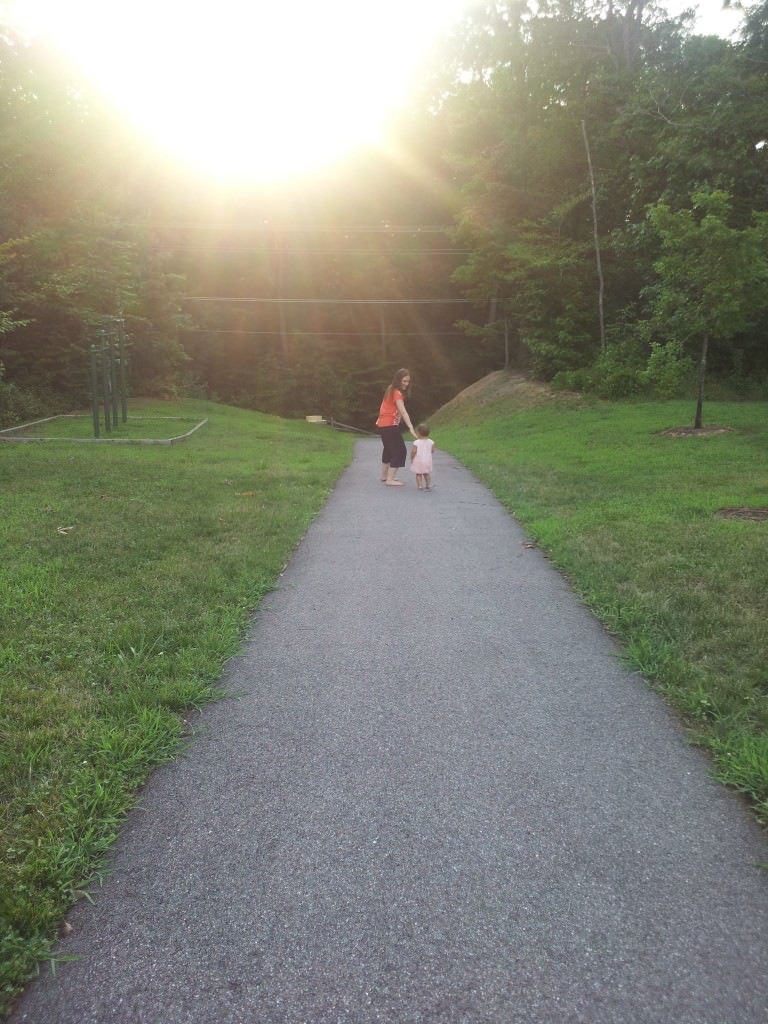 Think of it this way – slacking off is actually good for business.
Watch Scandal or take time for your run that you seem never to have time lately to fit in. You shouldn't feel guilty about not working, no matter how much you love what you do.
One of my favorite ways is through having a set time to unplug – maybe it's a day a week or a specific time each day that you power off and do other things. That way work doesn't bleed into being an all day, everyday thing and your poor brain runs out of juice.
Another is the unplugged vacation. Sounds impossible, right? Earlier this year, I went on a babymoon before baby #3 arrived, and those were magical days. Not only did I have time to enjoy the company of my husband Matt, I came back more creative and inspired than ever.  And it doesn't have to be fun in the sun. Maybe you'll take the kiddos to the waterpark and leave the devices at home. Or schedule a week away and your beloved MacBook doesn't get to come for the ride.
How do you keep yourself out of the working all the time trap? Are you just busy because you don't want to cook dinner? Spill your secrets below in the comments.