There's a new CEO on the block – the Modern CEO – who is changing THE WAY BUSINESSES ARE RUN. Have you met her? I'd love to introduce you! In the Modern CEO Spotlight, we will feature Modern CEOs who are setting their own hours. And their own salary. The Modern CEO is creating a business AROUND WHAT MATTERS MOST TO HER. FREEDOM, FAMILY, AND IMPACT. This Modern CEO is here to stay. Are you next?
In this edition of the Modern CEO Spotlight, we are featuring one of our very own Accelerate members, Jennie Stehli.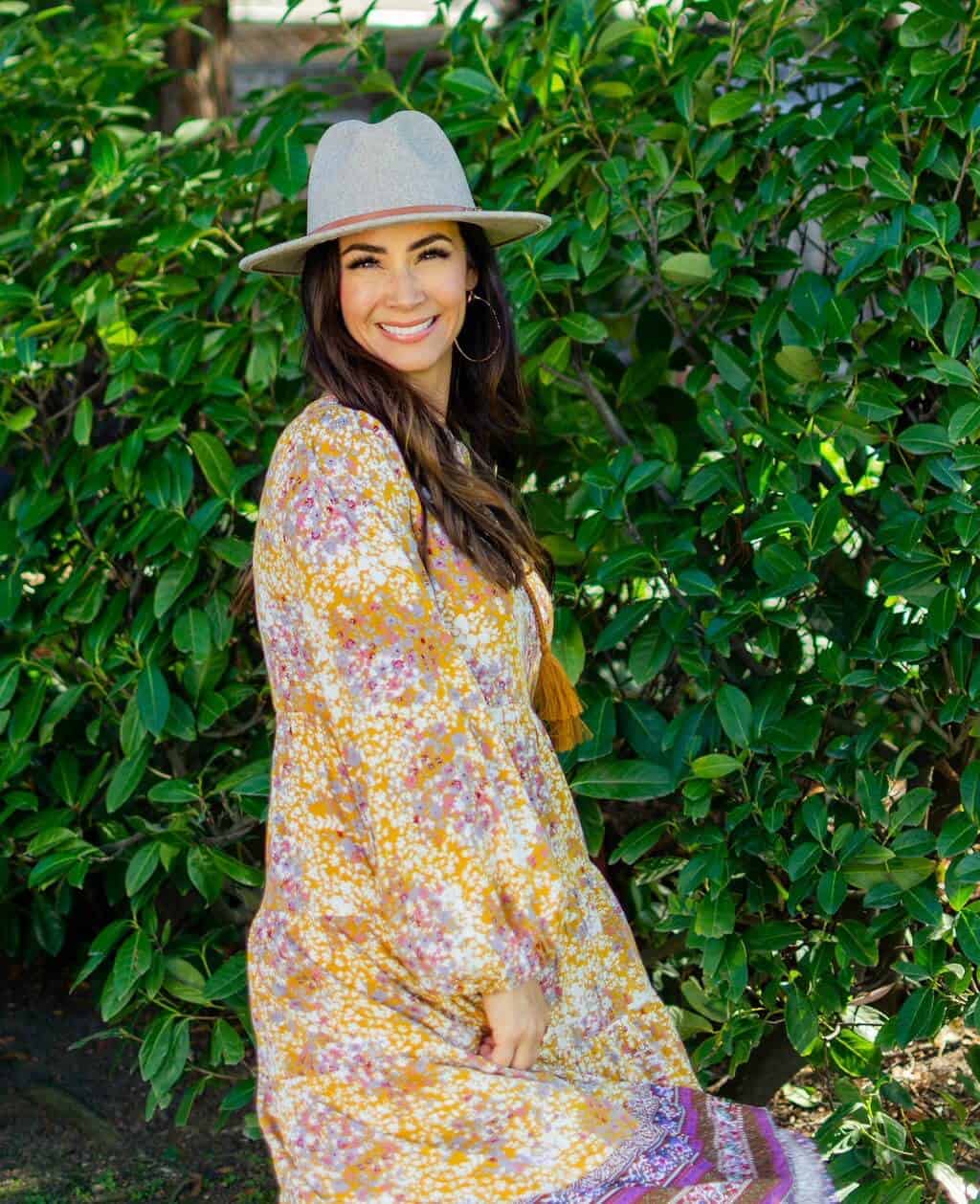 Jennie has been in business for years and has created amazing freedom within her business by focusing on what is most important, the money-generating tasks  – the $100 bills we always talk about!
CALYgirl STYLD is a LIFE + STYLE + CLEAN BEAUTY blog sharing her love and passion for personal style, clean beauty, love to shop, and the busy life of a mom with four kids! This community consists of passionate women who love, trust, and engage with good style, the clean and safe beauty movement, and the California Dream. CALYgirl STYLD inspires women to live a life well curated from the inside out through health, wellness, style, and happiness and to be the best version of themself.
Tell us about yourself and your business!
I am a mom of 4 young kids, managing all the things and building a business/brand. I love adventure, socializing with friends, chic accessories, and accessible fashion. I launched my love for all those things in 2020 with my blog now online boutique and more called CALYgirl STYLD. It's a little corner on the web inspiring women to live a well-curated life from the inside out!
How did you get started running your business?
Just did it! Took action and never looked back. I LOVE what I get to do for "work" every day
In one word, when you started your business what was the driving force behind your desire to start?
Success.
In more words, when you started your business what was the driving force behind your desire to start?
A place to share my passion for family, personal style, the clean beauty movement, my love to cook, and inspiring and motivating women to be the best version of themselves.
Leadership is one of the greatest traits of the Modern CEO. Let's chat about leadership for a second. What leadership traits do you find are most important in your role as Modern CEO?
Honest, Adaptable, Positive, Confident, Committed, Creative, Listening, Decisive, Empowering, Motivated
When is a time that you've had to put your leadership skills to the test? How did it turn out?
When working with other team members, staying positive and focused.
Is there a leadership mantra you live by or quote you want to share?
Yes…haha, THE TIME IS ALWAYS NOW. It's actually a piece of artwork in my office
Now let's share a bit about what your day as a Modern CEO looks like. What does your "typical" day look like?
Wake at 6:30 to get a jump start on the east coast business that came through overnight. Zooms, meetings, kids breakfasts, getting started on zoom school, etc. managing house duties, work, facilitating school, and all the things and hats
How many days a week do you typically work & how many hours a day do you typically work?
7 days a week 5+ hours or more a day
On average, how many hours a day do you spend on sales and marketing activities?
3+
On average, how many hours a day do you spend with clients?
2+
On average, how many hours a day do you spend with your team?
1+
On average, how many hours a day do you spend creating content?
4+
We invite people to imagine that the Modern CEO's workspace is not necessarily the corner office on wall street. She's working from her grandmother's lakehouse, on the living room floor with legos scattered about, she is anywhere and everywhere. Share a bit about your work environment. Feel free to upload a picture of your work Modern CEO environment. Show off your beauty, show the messy real, show both. Whatever you are feeling. 🙂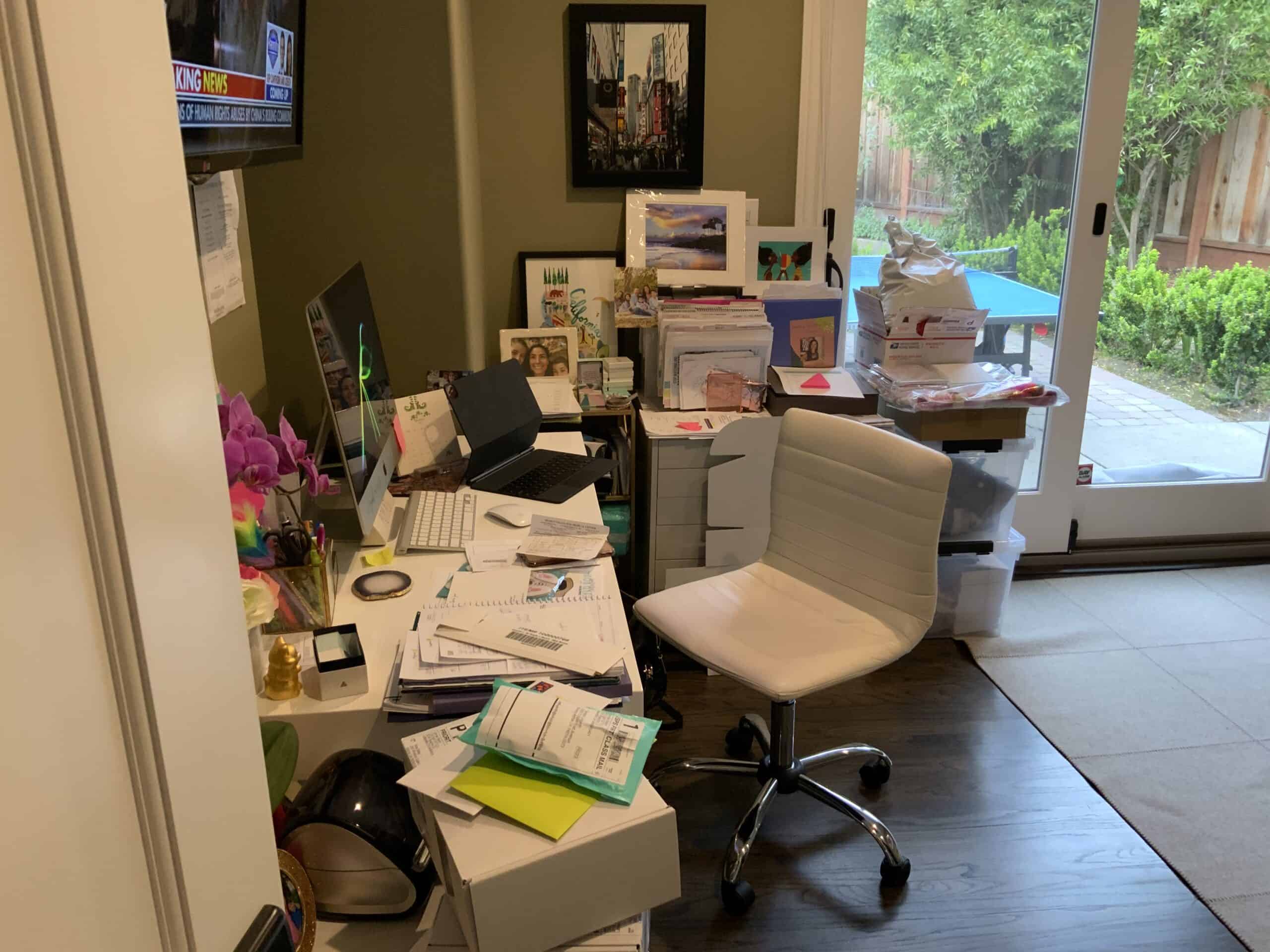 Tell us about your business model & the core services/products you offer.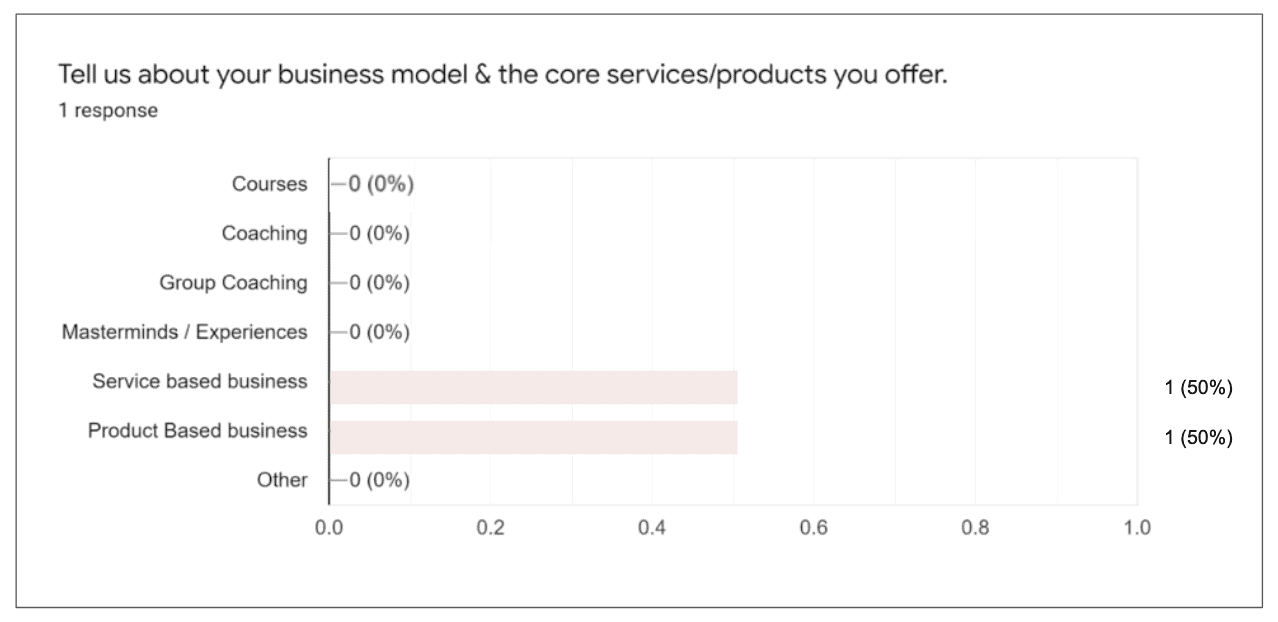 Tell us more about the heart and soul of your business. What makes your business unique?
I recently launched a subscription box called the STYLD BOX that includes a 30-minute zoom where I learn more about the client's personal style needs and everyday lifestyle. I then curate a box of styles to personally meet their needs and jumpstart their style per season. The box is offered 4x a year (per season) for $125 or for a year membership at $400.
What's your favorite part about running a business?
Everything. I am the driver of the business and the sky is the limit
Why is now the best time to grow a business?
Why not? Gotta start somewhere and sometime.
What secret confession are you willing to make to us about your business or you running a business? (Feel free to have fun with this!)
I honestly feel empowered to have the privilege to do something I am very passionate, motivated, and inspired to do every day making a difference every day
How do you build and scale multiple businesses without running the risk of overwhelm and burnout?
It's definitely not easy, and more likely than not you WILL deal with some level of overwhelm at many points along your journey… but the steps you take to deal with it will make all the difference.
My guest for this week's episode of the Right on Time Podcast is Angela Henderson, owner of not one, but TWO successful businesses!
If there's anyone who knows about the dangers of stress and burnout, it's Angela.
And she is NOT afraid to let it all hang out!
Yes, this episode of the Right on Time podcast GOES there. We dig deep into the good, the bad, and the ugly of being an entrepreneur and running a booming business. 
And it gets real.
We talk about the strategies that Angela used to build her two thriving businesses. We talk about why we need to let go of the things that no longer bring us joy. And we talk about how to build a business made out of bricks, instead of hay or sticks — and how to prioritize which bricks to put in place first!
From mindset to strategy to accountability, Angela shares some juicy tips that'll have you reaching for your notebook!
In my latest podcast episode, you'll discover:
How Angela grew a massive e-commerce business with over 1400 products from the ground-up while holding onto her full-time day job — and how she was right on time when letting it go

What goes into diagnosing a mental health issue — and how to know if your work is seriously affecting you 

What Angela teaches her consulting clients in terms of building a business that has amazing impact!
Listen below!
Remember to subscribe on iTunes, Google Play and Stitcher!
Highlights: 
00:28  Intro
02:28  Meet Angela Henderson
04:35  Finlay & Me
09:42  Angela Henderson Consulting
09:51  Overwhelm & bullying
11:40  'Are You Okay' Day & reaching out
13:33  Diagnosing mental health issues
14:42  Self care & seeking help
16:34  The secret to having 2 successful businesses!
18:03  Be mindful of money & effort
18:20  Pandemic impact & foundation
21:36  Prioritizing the bricks you put in place 
24:14  Openness, mindset & taking responsibility
29:16  "We get to choose"
30:09  Personal accountability & checking yourself
33:50  What is right on time right now?
36:44  Workshop & partnerships example
42:47  Join us for The Planathon!
Thank you for listening! Want more information and tips? Bookmark ambermccue.com/blog and follow Amber on Instagram: @AmberMcCue
Mentioned in this episode:
Angela Henderson
https://www.angelahenderson.com.au 
https://www.facebook.com/groups/1322586367762977
Instagram: @angelahendersonconsulting