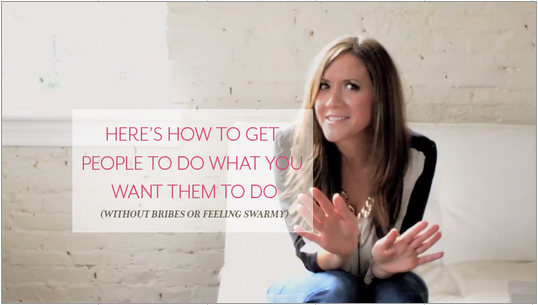 Ever have a problem getting people to do what you want them to do? Your VA? Your kids? Your husband?
I mean serrrrriously – How do they not put the toliet seat down after all these years together?
Or randomly tell you how pretty you are?
Or ever actually be early to an event or meeting we have scheduled? Eeeesh!
We are breaking it down for you today with a little change management training. It's real. It's practical. And it totally works!

This is good for your business and good for your personal life. I use these steps in both::
#1) Stop thinking about what you want – What is in it for them?
#2) Meet them where they are
#3) Make it their idea – Because it is!
#4) Implement to solution you co-created
#5) Be patient. Test. Reset. Reward.
It's win-win!!
Put even just a little of this to work for you and you'll start to feel like you are on easy street! keep getting easier and easier.
If you don't take action though, nothing will change.
So please tell me. What's one change that you're trying to inspire in either your personal or professional life?
How do you plan to use the five change management steps to make that change?
And then don't forget! Did you find this video useful?
I'm sure you can think of someone who could use this advice! Please share it on Twitter and Facebook.