There's a new CEO on the block – the Modern CEO – who is changing THE WAY BUSINESSES ARE RUN. Have you met her? I'd love to introduce you! In the Modern CEO Spotlight, we will feature Modern CEOs who are setting their own hours. And their own salary. The Modern CEO is creating a business AROUND WHAT MATTERS MOST TO HER. FREEDOM, FAMILY, AND IMPACT. This Modern CEO is here to stay. Are you next?
In this edition of the Modern CEO Spotlight, we are featuring one of our very own Accelerate members, Danielle C. Levy.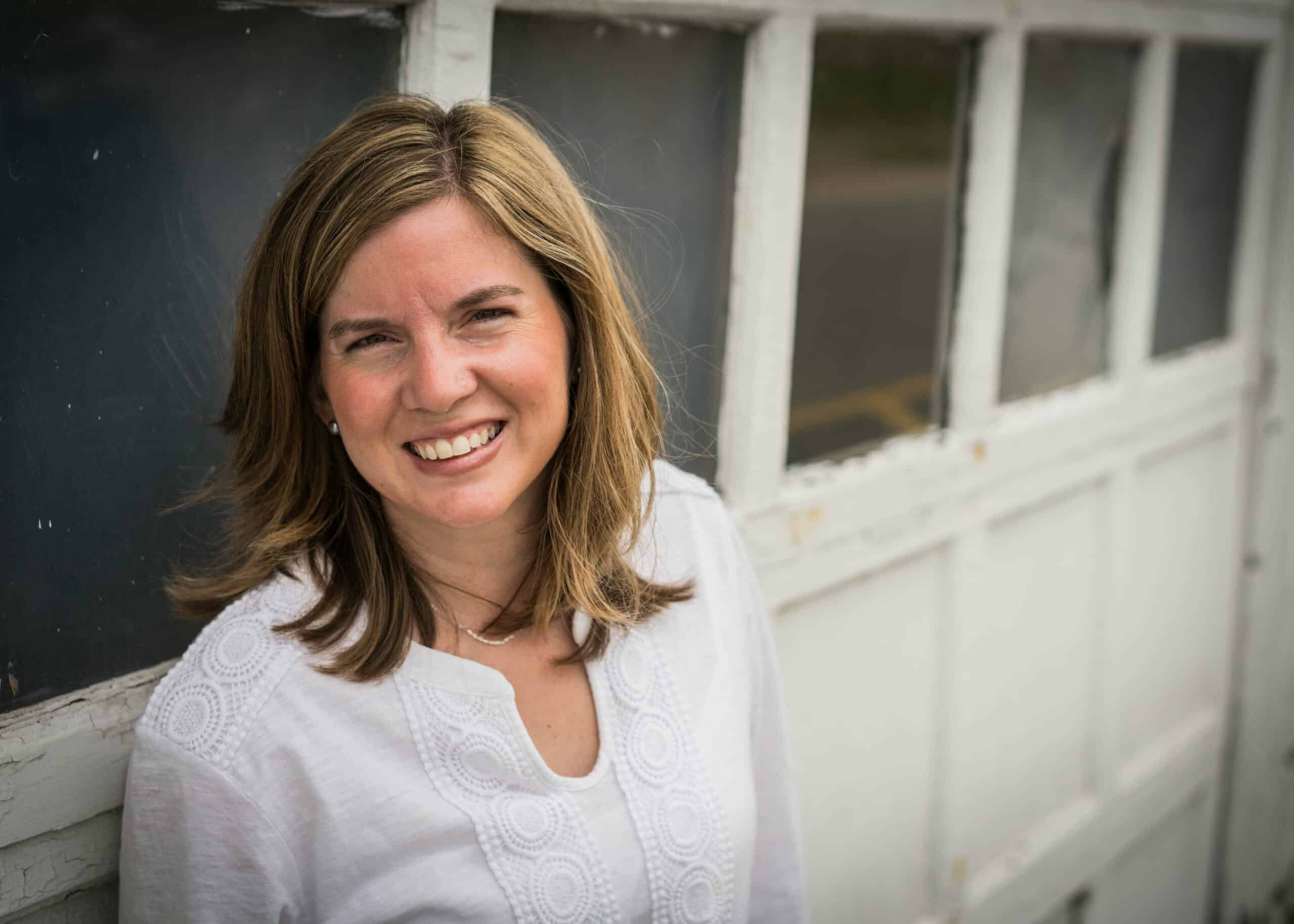 Danielle has been in business for years and has created amazing freedom within her business by focusing on what is most important, the money-generating tasks  – the $100 bills we always talk about!
She is a multi-faceted digital and marketing operations Integrator who seamlessly slips into numerous roles from team leader to process and business innovator to chaos wrangler. She has spent 15-plus years working at the Greater Boston Area's best digital communications agencies. Most recently she has been working in the online space alongside visionary CEOs looking to scale their businesses and have an even greater impact. She is a Certified Online Business Manager (OBM), a Certified Project Management Professional (PMP), and holds a Bachelor of Science (BS) from Boston College and a Masters of Business Administration (MBA) from the University of Massachusetts.
She considers herself a business optimizer, chaos aficionado, and integrator for entrepreneurs looking to launch programs and/or scale their businesses.
Click here to check out her website or her LinkedIn page!
Tell us about yourself and your business!
I help bold business owners scale and grow their geniuses because I believe we need more bravery in this world. Now I work with brave online entrepreneurs, launch and funnel agencies who are creating products and services that are making a big impact on the world.
Simply put: I work with brands that create positive change in the world.
Many of my clients refer to me as their "velvet bulldog" because I'm a skilled and strategic partner who is equal parts big picture and laser-like execution. I'm the BFF you can count on to help you offload operations, manage your team, design and automate your funnel and create the systems that allow your business to run smoothly even when you aren't there.
My marketing brain coupled with my corporate project backbone is what makes me more than just a business manager. Think of me as your virtual chief operating officer who can keep all the moving parts together and accelerate the growth that's only possible when you stay in your core genius.
How did you get started running your business?
I went to a women's retreat and met a woman (over arts and crafts) who told me she was a VA. I had never heard the term and I sort of asked her a bit about it. it. As it turns out she was really the Chief of Staff for a very well-known coach and was being modest but was under a non-compete and starting referring her extra business through the clients that were approaching her. There really was never a plan to start my own business but over time I just ended up being far more passionate about the work than my corporate position.
In one word, when you started your business what was the driving force behind your desire to start?
Impact.
In more words, when you started your business what was the driving force behind your desire to start?
I had always worked harder and longer hours than anyone else on my corporate and agency teams. It had gotten me far but it wasn't strategic and I wasn't interested in playing the corporate game, interested in fancy presentations or titles, and had a real dislike of people that cared more about their position on the org chart or using fancy words than the actual people involved or issues that needed to be handled but were brushed aside. The online space was the first time I could show up authentically and be truly valued for the work I was doing and I could see the impact that it was having. There was no red tape, meetings about meetings, and decision making and opportunity could happen quickly at a high-quality level.
Leadership is one of the greatest traits of the Modern CEO. Let's chat about leadership for a second. What leadership traits do you find are most important in your role as Modern CEO?
Compassionate, Honest, Adaptable, Positive, Confident, Committed, Reliable, Sense of humor, Able to Delegate, Empathy, Listening, Decisive, Empowering, Motivated
When is a time that you've had to put your leadership skills to the test? How did it turn out?
Last summer I was hired to lead a team while the CEO was on maternity leave. Her team was junior, documentation minimal, and I knew nothing about her industry. Her course launch was that fall. I had the opportunity to hire in a couple of key positions, spent time with her team members to understand as much as I could, and put together a marketing and launch plan that I thought was reasonable. In the end, it wasn't without a few bumps but it was a successful launch, and equally important to me is that I built really strong relationships with the team members that have served the entire team so well since that time that I wouldn't have otherwise been able to do.
Is there a leadership mantra you live by or quote you want to share?
Sheryl Sandberg's quote "Option A is not available. so let's just kick the shit out of Option B."
Now let's share a bit about what your day as a Modern CEO looks like. What does your "typical" day look like?
Every day is different and I'm usually stacked with meetings (I'm working on decreasing them but it's hard). I try to find windows to batch, I often take evening meetings (my west coast clients) because it works better with me. kids' schedules, I wish I could say I had a system or boundaries but I just try to be as efficient as possible about things because it gives me the most peace of mind.
How many days a week do you typically work & how many hours a day do you typically work?
5 client days and weekends are for thinking time or catching up. More important to me than how many days is my realization that I need to be of good energy and a good mindset to work. If I'm tired or feeling off I've learned to not even bother trying to work. As a result, I work more days but I also think my working time is far more productive.
On average, how many hours a day do you spend on sales and marketing activities?
1 hour per day and 1 "big project" per week
On average, how many hours a day do you spend with clients?
4-5 hours
On average, how many hours a day do you spend with your team?
2
On average, how many hours a day do you spend creating content?
30 minutes
On average, how many hours a day do you spend learning?
1
We invite people to image that the that the Modern CEO's workspace is not necessarily the corner office on wall street. She's working from her grandmother's lakehouse, on the living room floor with legos scattered about, she is anywhere and everywhere. Share a bit about your work environment.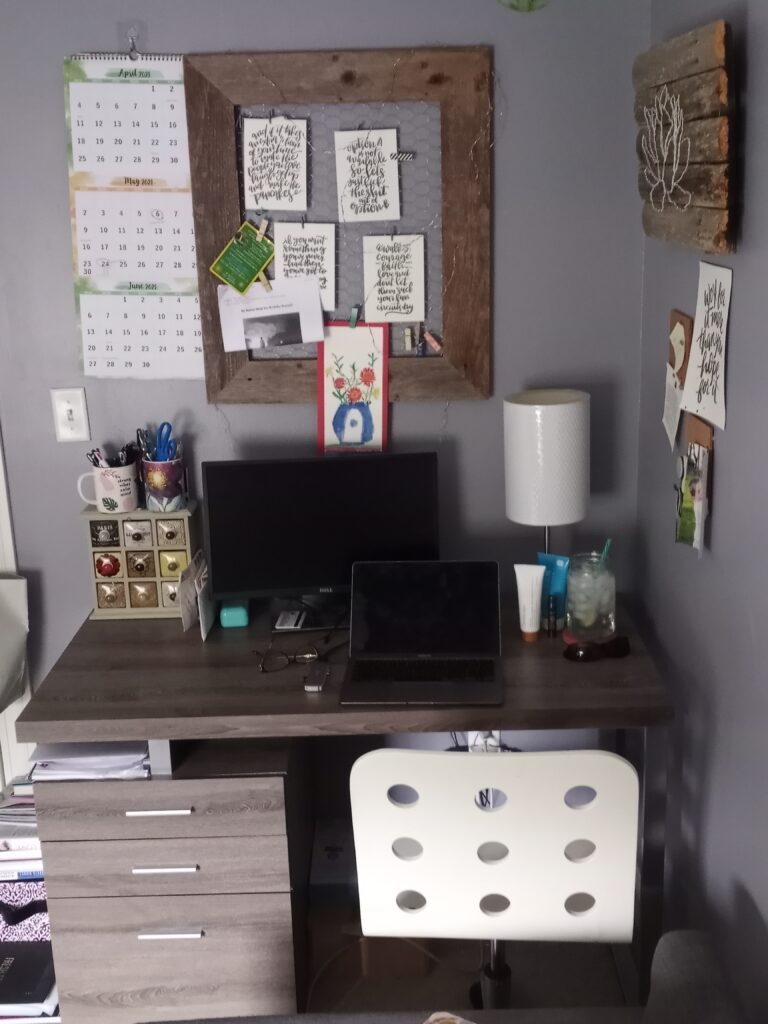 Tell us about your business model & the core services/products you offer.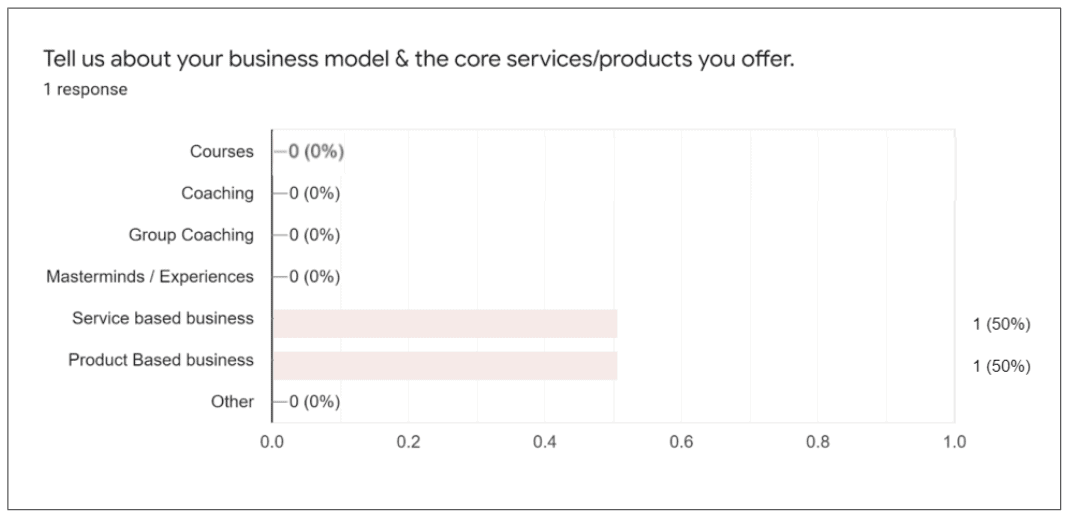 Tell us more about the heart and soul of your business. What makes your business unique?
I care about my clients' businesses as much as they do. For me, that means I'm not a "yes" person and it also means I'm not afraid to have hard conversations because they come from a place of belief and passion. The other part of my business The Boardroom League I really don't believe anyone else is doing this– bringing together a group of experts for an a la carte coaching opportunity. Clients just pay for what they need.  You can find out more info here: http://theboardroomleague.com/
What was something no one ever told you about running a business that you wish they would have?
The importance of focusing my services on my ideal client avatar and that it is ok for that ICA to change over time.; For me, spending time understanding all of the levels of a potential client to understand if they are my ICA before getting too far into their business is beyond crucial.
What's your favorite part about running a business?
I'm always learning and controlling how fast or slowly I want things to happen.
Why is now the best time to grow a business?
For me, I now have enough experience to be able to work in alignment with my values, strengths, and with people that inspire me. I'm glad that I had a lot of experience in other people's businesses and that I could learn about the kind of CEO that I want to be.
What secret confession are you willing to make to us about your business or you running a business? (Feel free to have fun with this!)
My favorite spot to work is from bed with my two cats beside me. Sort of cliche but the weight of my down comforter keeps my anxiety down as I see what's in my inbox and it's all a reminder of how far I've come that I have the luxury of doing it.
YOUR ONE STOP GUIDE TO BUILD YOUR 2X GROWTH PLAN FOR 2021 Go from lack of clarity and focused on #allthethings to focused on the RIGHT things.
Make money in your business consistently every year with the digital Fresh Start Workbook and Planning Guide.