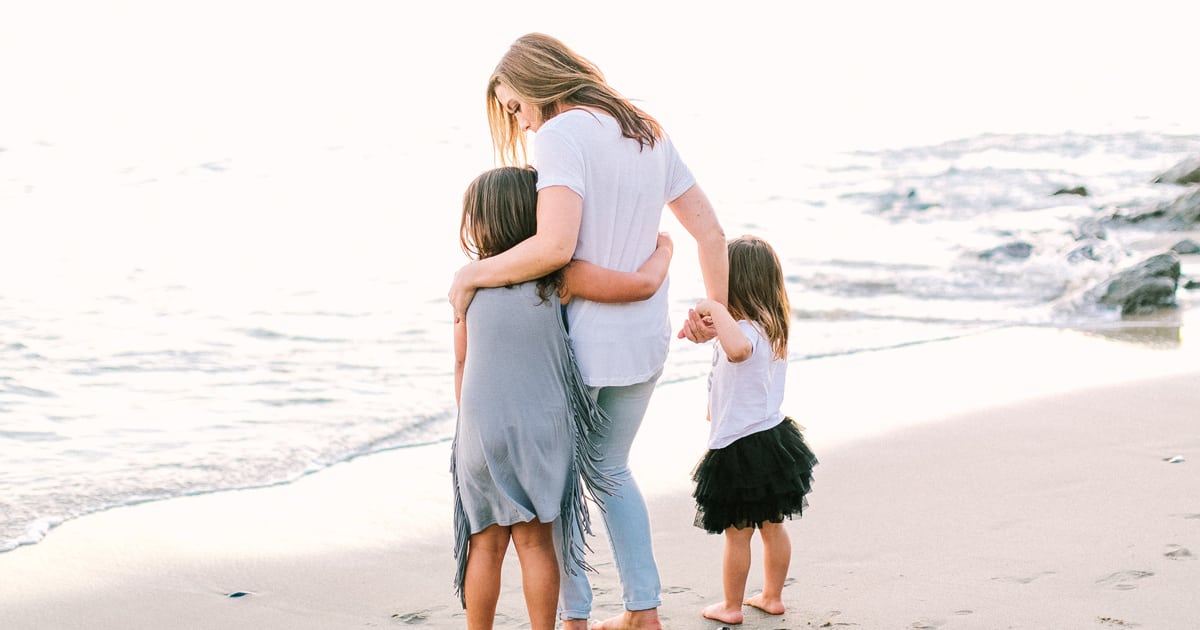 Do you ever feel as though you're just on a treadmill or spinning your wheels? Like you're constantly working but don't seem to be making any solid progress?
Hustle for hustle's sake won't do anything for you or your business.
It's time to get intentional!
Focusing your activity in truly productive ways is a lot easier when you're able to cut through the hustle-related anxiety.
And I have just the thing to help!
In my latest podcast episode, I share:
How choosing 'peace' over 'hustle' can improve not only your emotional well-being, but your productivity
A guided visualization to help you sharpen your focus and quiet your hustle-related anxiety
Hit that play button below and let's get started!
Remember to subscribe on iTunes, Google Play and Stitcher!
Highlights:
3:10  "Hustle is a state of great activity. If it's not productive activity, you start to look a lot like a rocking chair"
5:14 If you're going to hustle, be strategic
7:10  Guided visualization
Get the Right on Time Guided Visualization delivered straight to your inbox! Go to ambermccue.com/rightontime to sign up.
Thank you for listening! Want more information and tips? Bookmark ambermccue.com/blog and follow Amber on Instagram: @AmberMcCue