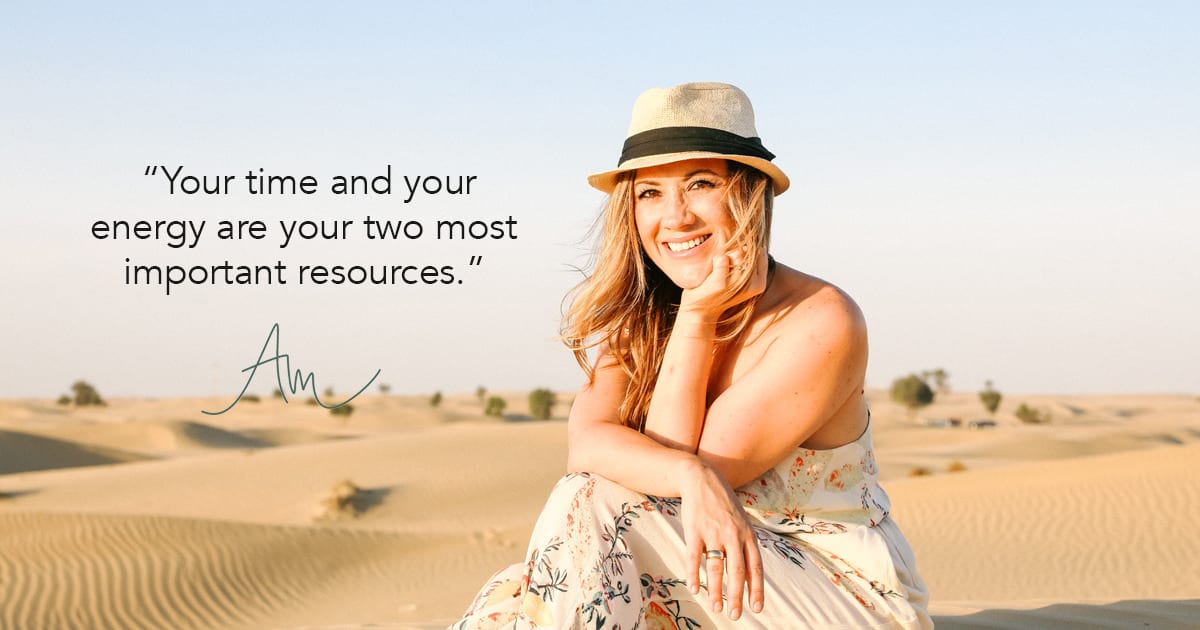 Effective CEOs tend to spend about 11% of their work time improving systems and strategies.
Why is that?
Because setting up systems can help you DRASTICALLY cut down on wasted time and give your productivity an enormous boost. It also helps cut down on frustration — and boredom!
Setting up systems early helped my boudoir photography business to thrive, and made it easier to expand it into multiple cities — it's also helped me to continue to run the business even after my big move to Ethiopia!
If setting up systems can do all of that for my business, imagine what it can do for yours!
Or — even better — don't just imagine! Get started today and find out!
In my latest podcast episode, you'll discover:
Why systems are the secret weapon used by smart CEOs to improve productivity, reduce waste, and make life 1000% easier
Why it's important that your systems are adaptable and evolve alongside your business
The first steps you need to take in order to build amazingly effective systems
The all-time greatest tool to figure out your most valuable activities and areas of focus — and what you should never do again!
Listen below and get ready to LOVE running your business!
Remember to subscribe on iTunes, Google Play and Stitcher!
Highlights:
03:10 The third step in how to clone yourself: What to STOP doing
05:34 The four key reasons why I can run a business in America from Africa
06:56 "My strengths don't require me to be on-site and in person"
08:52 "When we transfer ownership, not just task management, we're growing a team of leaders"
09:29 "Effective CEOs tend to spend about 11% of their work time improving systems and strategies"
10:23 How can systems help you in your own business?
11:33 Spend your energy on your visionary role and on serving your clients!
14:16 "Sometimes, we have to make investments in our business and in our lives for the sake of long-term growth and vision"
17:24 The Get Efficient Prioritization Matrix
25:06 "Your time and your energy are your two most important resources"
Thank you for listening! Want more information and tips? Bookmark ambermccue.com/blog and follow Amber on Instagram: @AmberMcCue
Mentioned in this episode:
E-Myth Mastery: The Seven Essential Disciplines for Building a World-Class Company by Michael E. Gerber