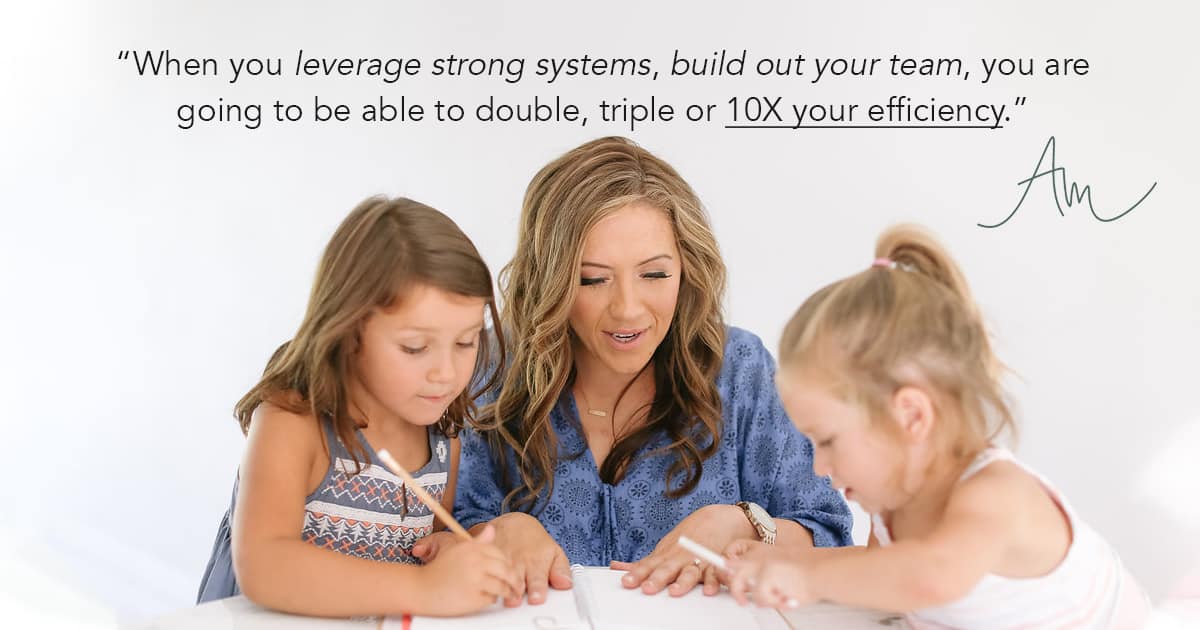 In our Planathon Group – oh yes, our annual Planathon is coming soon!!! – one of the questions that recently came up is the question of: how do I know if it is time to hire.
I'm coming at you from Addis Ababa Ethiopia and sharing: 4 signs that it might be time for you to hire.
First, we'll go back in time to 2011 when I made my first hire in my business. Then we'll slowly journey back to present day as we explore:
Signs that it may be time for you to hire
How to differentiate between leading your business and running your business
What it is to be a visionary
How to communicate work with team members (and maybe even husbands… ;)) to bring the vision to life
If you are stuck in a middle-class mindset around hiring
What self-made millionaires and billionaires know about hiring that you may want to tap into!
I can't wait to time travel together.
Listen below!
Remember to subscribe on iTunes, Google Play and Stitcher!
You are right on time.
Highlights:
03:49 Do you DIY everything?
04:14 The Trap of DIY Mode
04:32 Lead vs. Running the business
04:43 Great companies are made up of great people
05:15 Middle Class versus Self Made Millionaire's and Billionaire's perspectives on Hiring
06:15 How I stepped into the visionary role with my family too
08:43 My job as CEO and visionary
10:53 Why you might not want a Clone after all
13:21 Multiply your efforts and get more done
13:43 Is it the right time for me to hire?
14:45 The first sign you need to hire someone
20:15 I can't outsource this – I have to do it…Or do you?
21:51 Buried in details and need to focus on revenue
23:15 How my partnership with my business partner actually works + problem solving
23:58 How can you serve more people, 1,000s more
27:08 Our first full time hire at ambermccue.com
27:15 CEO and Visionary vs COO and running the business (integrator)
30:45 What is the first step you need to take when you decide to hire.
32:15 The importance of culture and values
33:50 How to detail the core responsibilities
33:45 Measures of success
36:15 Tactical elements of hiring, pay, compensation, leadership, and what's next
Thank you for listening! Want more information and tips? Bookmark ambermccue.com/blog and follow Amber on Instagram: @AmberMcCue
Mentioned in this episode:
Business Brilliant by Lewis Schiff