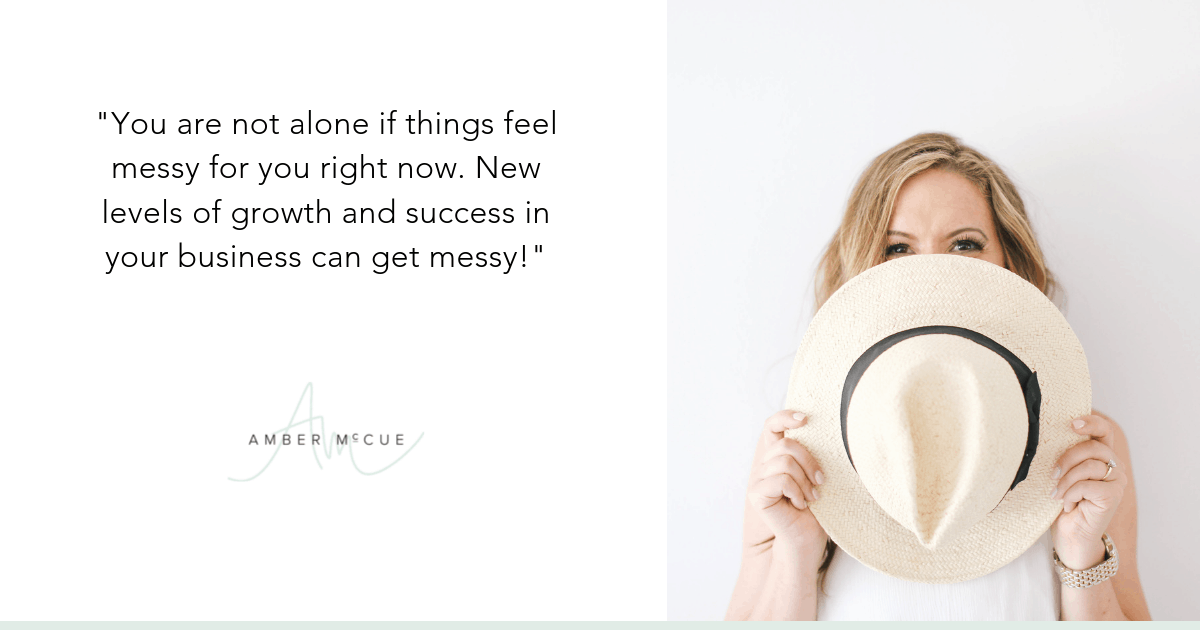 When you're looking to hire a new partner-in-crime for your business, you need to do more than just write the perfect job listing and choose the most promising resumes.
You need to ROCK the interview process by not only asking the right questions but giving the right answers. That's right, it's actually a two-way street!
The hiring process can be a grueling trial full of potential pitfalls. Believe me, I've been there — I worked in recruitment back during my corporate days! (Let me tell you, I did not enjoy it one bit!)
But if you know how (and when) to prepare for your hiring needs, it can be surprisingly easy … and even fun!
I've taken what I've learned from my corporate hiring days, improved on that knowledge through my experience as a CEO, threw in some insights I've gained through working with my amazing clients, and created a revamped guide to modern hiring — one that I've been dying to share with you!
And today is the day!
In this podcast episode, I'm going to reveal:
How to do your due diligence and avoid hiring misfires
Why an interview is also a branding exercise — and how that realization will help you select the perfect candidate for your company!
The secret to bringing objective measures into a subjective process — and why it's SO important!
Listen below!
Remember to subscribe on iTunes, Google Play and Stitcher!
You are right on time.
Highlights:

4:56  Hiring isn't as easy as you think — why due diligence is crucial!
07:20  Trust … but verify
08:42  "You want candidates to leave an interview excited about you, your business, and the prospect of creating something incredible with you"
09:24  Case study: Three Boudoir
12:00  "You are not alone if things feel messy for you right now. New levels of growth and success in your business can get messy!"
12:48  "We're going to have a better chance of hiring a satisfied partner-in-crime who is set up for success if we are transparent"
14:20  Be realistic and encourage realistic expectations
15:10  Referrals aren't the be-all, end-all — you still need a proper interview process!
16:00  "Give your candidates the opportunity to explain why they are a great fit for you and your business"
17:07  Why interviewing is the key to the hiring process — and how website forms can make the process easier!
19:02  How to make a subjective process more objective
19:18  Top strategies for streamlining your interview process
22:23  Behavioral-based interview-style quiz
Thank you for listening! Want more information and tips? Bookmark ambermccue.com/blog and follow Amber on Instagram: @AmberMcCue
Mentioned in this episode: