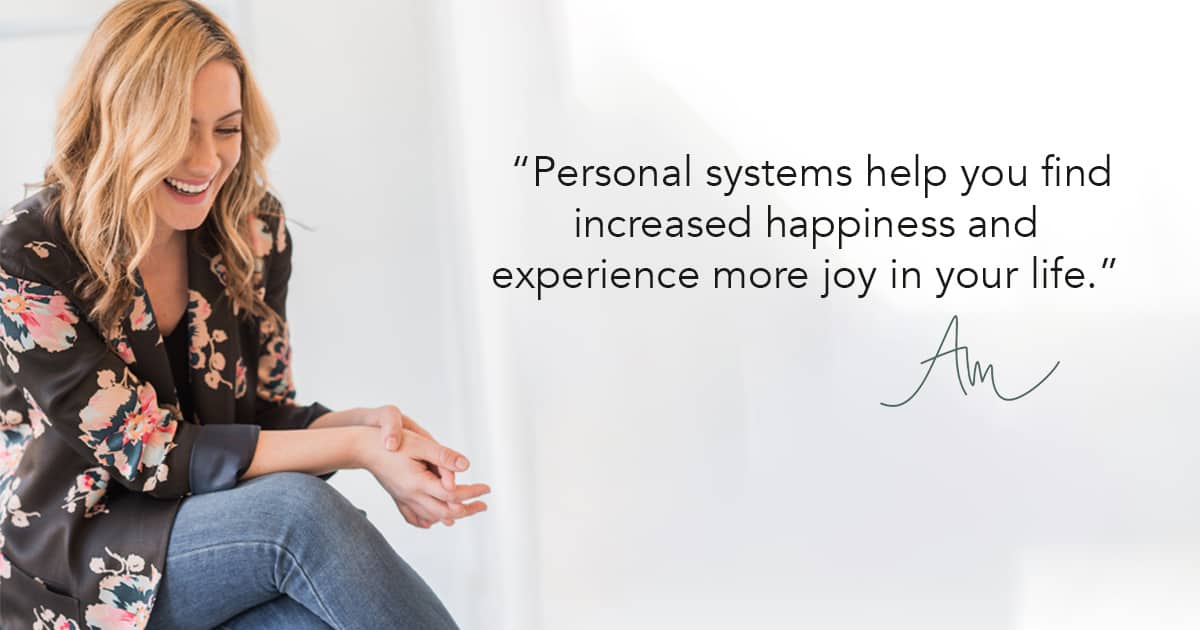 Are you ready for the next step in our How to Clone Yourself series? Because I am SO excited to help you build on the skills revealed in the first 5 episodes of this series!
You're going to want to take some notes, because this episode digs even deeper into one of my all-time favorite topics: systems.
Systems are what allow me to run my multi-city boudoir photography business in America from my new home in Addis Ababa, Ethiopia.
Systems are what let me run my worldwide consulting business while still enjoying a ton of awesome quality time with my husband and my girls.
If they can do all of that for ME, then just imagine what they can do for YOU!
There are a lot of misconceptions out there about systems … what they can do, what they SHOULD do, and who should be kept in mind when they are designed. I'm here to help you ditch those preconceived notions and implement radically effective systems that will not only boost your productivity and lessen your stress, but also increase your profits!
In my latest podcast episode, you'll discover:
Why systems are a front-office activity, not just a back-office one
How to approach your business and personal systems with a customer-centric mindset — and why that is SO important
How well-designed systems can impact both your bottom AND top line
A case study that illustrates the awesome power of a customer-centric approach to systems!
I want you to have all of the free time that you deserve AND all of the profits that you've worked so hard for — and systems can help you get there!
Remember to subscribe on iTunes, Google Play and Stitcher!
Highlights:
03:00 Thinking about systems incorrectly limits their possibilities!
04:52 "Personal systems help you find increased happiness and experience more joy in your life"
06:22 "You are not going to boil the ocean … we can start one cup or one drop at a time and still have a big impact"
06:51 Create a positive experience for customers through systems
07:47 "Improve your systems related to your client experience and you'll have a positive impact on your profit margin"
09:42 How to bake the customer lifecycle into the planning of your systems
11:54 Case study: Three Boudoir
13:14 "Think about your customer: what are they going through? What are they experiencing? … And how can you show up to support them?"
Thank you for listening! Want more information and tips? Bookmark ambermccue.com/blog and follow Amber on Instagram: @AmberMcCue
Mentioned in this episode: