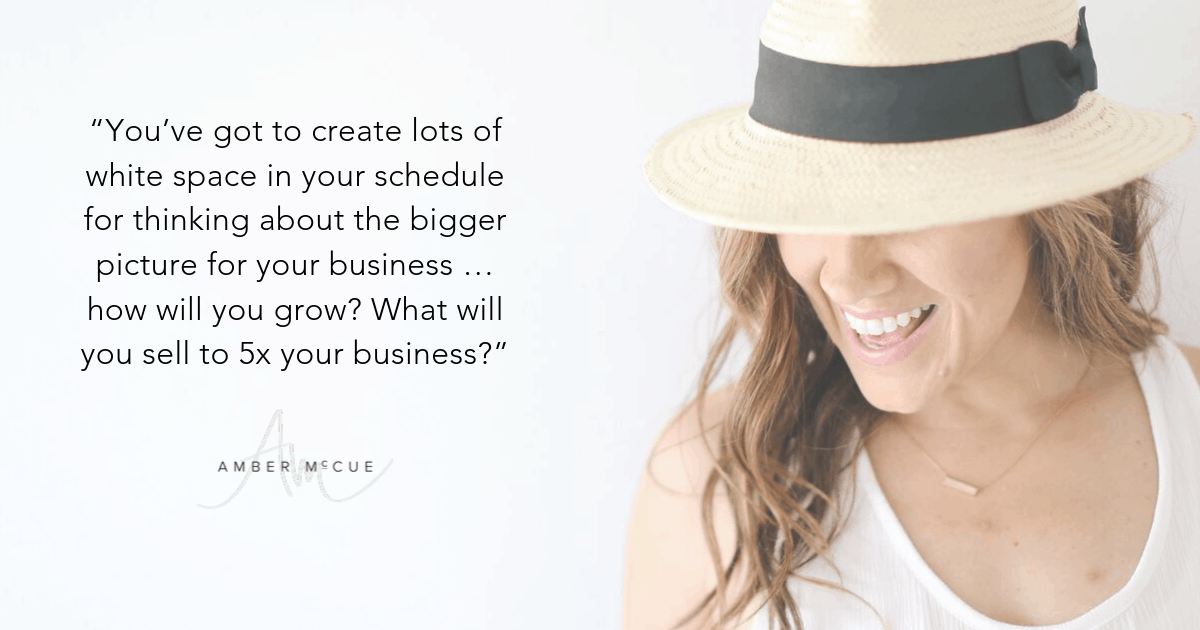 When it comes to hiring, choosing the perfect candidate isn't the happy ending. It's actually closer to a great first step.
Because after the hiring phase is over, that's when you need to step up with LEADERSHIP.
The How to Clone Yourself process isn't just about finding the right person to handle the right tasks in your business. It's also about onboarding them effectively and empowering them to take ownership of their work — leaving YOU with more time to focus on bringing your own unique value to your brand!
Company culture is a huge part of this — a healthy company culture not only makes your business a great place to work for your employees, but it actually improves the experience for your customers as well! Employees who feel valued and inspired will bring their best performance to the table, resulting in higher productivity, better customer care, and incredible levels of engagement.
I know you love the sound of that!
So let's take a peek into the anatomy of an amazing leader!
In this podcast episode, you will discover:
Why society pushes the 'hustle' mindset so hard — and how much you benefit from opting out

The key differences that set leaders apart from managers — and how they affect employee engagement

Why your business's culture is SO important — and how you can create a healthy, amazing, and productive employee experience!
Ready to build a better brand for you, your team, and your customers? Listen below!
Listen below!
Remember to subscribe on iTunes, Google Play and Stitcher!
You are right on time.
Highlights:
03:11   "As your business evolves, you might start to wonder 'what do I do again??'"
03:50  'Hustle' is ingrained in our culture — why do we chase that productivity high?
05:00  "What do you need to do when you step into a leadership role?"
05:20  How does our culture prepare us for the workforce? And what's left out?
06:35  What is the difference between a manager and a leader?
08:58  "True leadership inspires and transforms the people it touches"
09:20  Case study: Three Boudoir
11:10  "If you want your team members, contractors, and employees to be ambassadors of your company … you have to enroll and engage people."
13:04  Case study: Parent Community Organization
13:59  Culture is one of your biggest jobs as a leader — how can you excel?
16:20  "You've got to create lots of white space in your schedule for thinking about the bigger picture for your business … how will you grow? What will you sell to 5x your business?"
19:00  "Culture can make or break a lot of things. Have you ever been part of a community, organization, team, or company that just didn't feel healthy?"
23:00 Leadership is bigger than you — Who do you need to be when you step further into the leadership role?
24:33  What should you be focusing on right now?
28:20  "These shifts are what is allowing me to have freedom and flexibility in my schedule and in my life"
Thank you for listening! Want more information and tips? Bookmark ambermccue.com/blog and follow Amber on Instagram: @AmberMcCue
Mentioned in this episode: