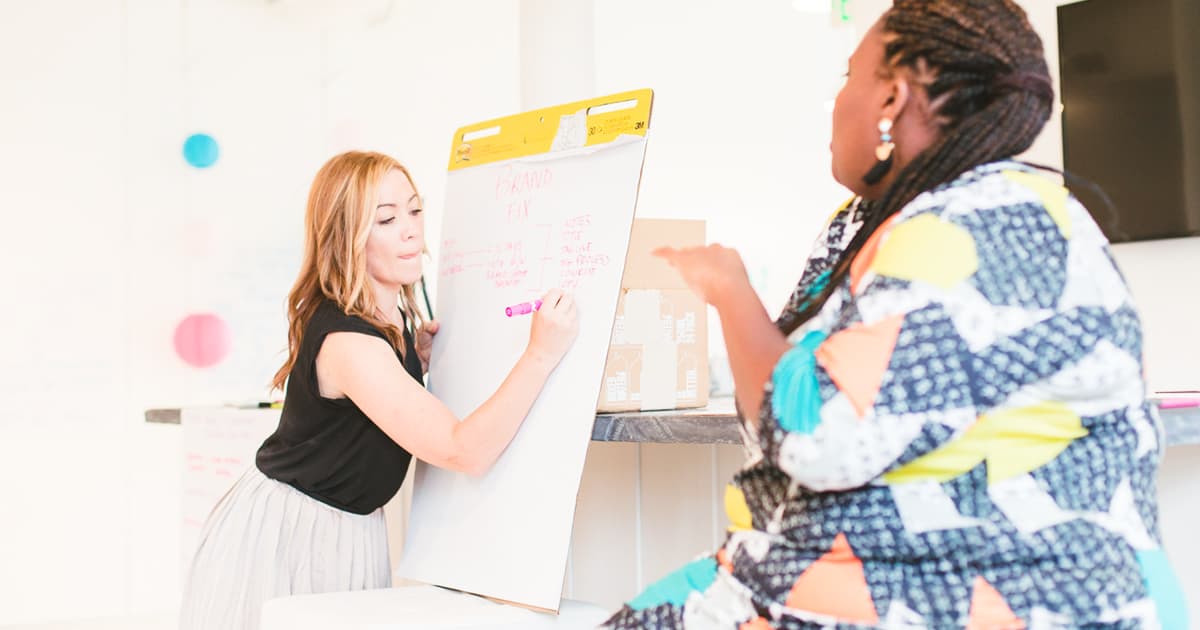 Have you lost focus on your focus?
We all start out with great intentions for our businesses, but often get a little lost along the way. It's okay — that's totally normal! Maybe we get excited about other options, maybe we get a little burnt out, maybe we feel pulled in a million different directions, or maybe we just deal with a LOT OF jet lag (guilty as charged!)
What's important is that we master how to get our focus back on track!
After all, as modern CEOs, it's part of our job to keep ourselves and our teams aligned with our vision and focused on the task at hand!
In my latest podcast episode, I share:
How to keep your life and business aligned with your core values
How to effectively communicate your focus and get your team on-board
How to identify and prioritize the key values that will help you build your perfect life
Let's get started! Click below to listen!
Remember to subscribe on iTunes or Google Play!
Highlights:
02:28  "A better business means a better life"
04:05  "How many cars can you drive at once?"
04:40  Are you living your life according to your own core values?
06:50  How to embody and communicate your core values
00:57 The importance of building a fabulous team (AKA cloning yourself!)
3:03  "Across your life, you're probably going to be able to focus on three things at a time"
04:19  Virtual planning exercise! (Worksheet link below)
05:44   Which areas of your life are important to you?
07:04  Prioritize, prioritize, prioritize!
09:38  Are you in it to win it?
Thank you for listening! Want more information and tips? Visit ambermccue.com/blog and follow Amber on Instagram: @AmberMcCue
Mentioned in this episode: