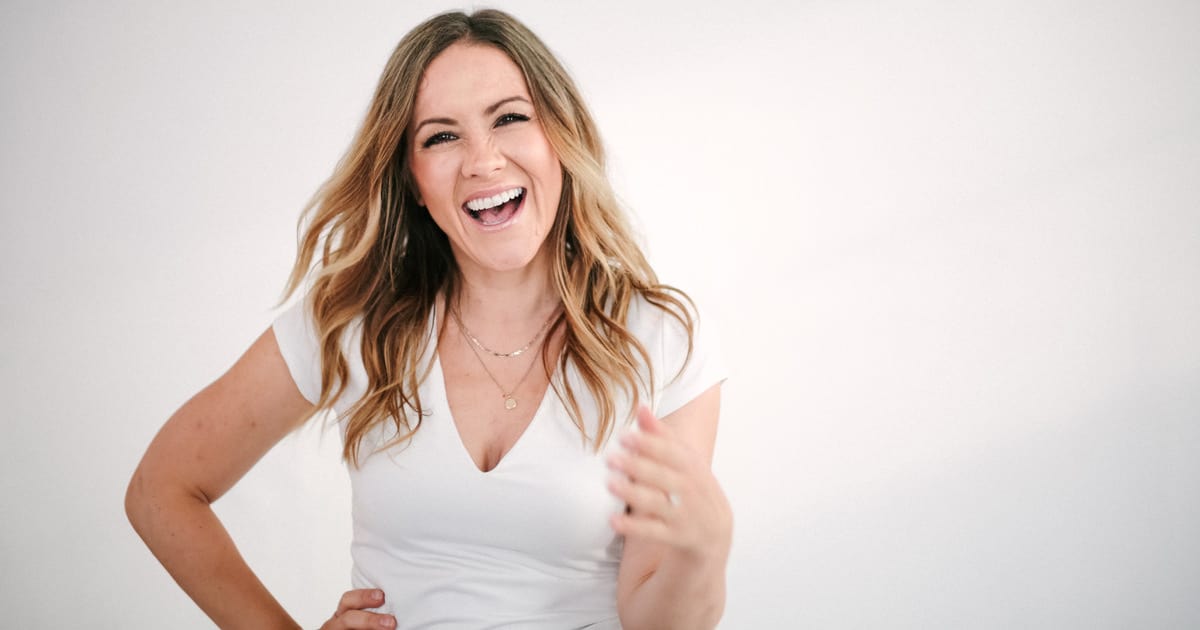 If you could change one thing about your life, what would it be?
What if you could change five things? Ten things?
What if you could be a completely different person in the way that you approach your family… or your fitness… or your business?
What if you could be a whole new you?
We all change naturally as time goes by — it's inevitable. But how often do we mindfully and intentionally shift the way that we show up in our relationships and professional life?
Change can be painful, but it's far more painful to stay in a place (or state of mind) that doesn't fulfill you!
Best of all: making a big transformation doesn't need to be a long and uncomfortable process!
In my latest podcast episode, you'll discover:
How to manifest significant change — without causing a massive shock to the system!
One quick and easy method of creating a new mindset in minutes
Why it is so important to engage your support network in your transformation
How to benefit not only from the end result of your change but from the entire journey!
Listen below and get ready to create the new you!
Remember to subscribe on iTunes, Google Play and Stitcher!
Highlights:
01:29  What change are YOU looking to make?
03:02  What's more painful than change?
04:05  Step #1: The simplest way to kickstart your transformation!
07:35  Step #2: Build your team of leaders
10:20  "Absolutely everything is right-on-time … because you can't be late for your destiny"
13:00  "Find that joy in the journey"
16:00  Make 're-imagine' your 2019 mantra!
17:55  Get ready to join the Power-Up Collective!
19:07  When your life is full, so are your ideas
20:50  One of my most powerful recent experiences — and what it taught me
24:50  Big change comes from the micro-moves that you choose to make
Thank you for listening! Want more information and tips? Bookmark ambermccue.com/blog and follow Amber on Instagram: @AmberMcCue
Mentioned in this episode:
Power Up Monthly: ambermccue.com/powerup