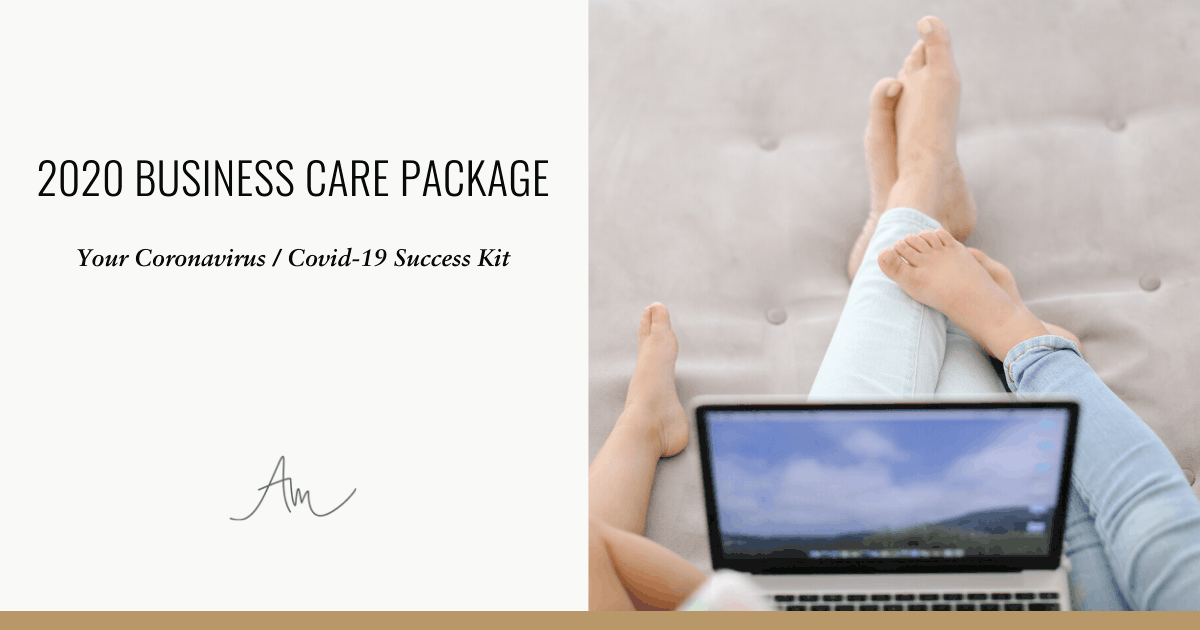 Hi all, 
We are going through something unprecedented together. Everyone I know is in a space of change of some sort. Even when it's a change we choose, change can still be hard. What's incredible about this season of change is that in some way shape or form, we are all in this together.
My family lives in Ethiopia, but as circumstances were changing we returned to the United States for an unforeseeable amount of time. We left with 4 suitcases with quick turnaround time. I share more about this unexpected adventure on instagram.com/ambermccue.
We are now self-quarantining and that's a new experience too! Everyone is going through something different and still, collective change is underway.
While we do not know exactly when things will get back to normal or what it will look like when we reach our new normal, what we are going through present day is unique and requires its own set of tools for our toolbox. 
I teamed up with my clients in our mastermind, Freshly Implemented, to build a list of resources for you that may help you as we navigate these uncharted waters. 
Bookmark this page if you want! We will update your Business Care Package as things expire and new resources become available. 
xo,
Amber 
—
BUSINESS FINANCIALS 💲📈
BUSINESS PLANNING 🗓
WORK FROM HOME TOOLS 🏠
UNIQUE ENTERTAINMENT 🎤📺
SOUL FUEL 🧘‍♀️
MOVEMENT 💃🏻
FOOD 🍿
Daily Live cooking demos, pantry staples, and easy kid-friendly meals

at Noon Central with

@greenrootskitchen on Instagram
20 ingredients are all you need

for all of your meals for the entire week with

The Fresh 20 Meal Plans
Achieve Belly Bliss (free + no opt in)

during this season of change. / Compliments of Janelle Holden
FAMILY TIME + FOR THE KIDS 🧒👶🏻🙎‍♀