THE EDIT: hosted by amber mccue
your new plan

+
the

new way

to plan
in times when change is inevitable.
You built your 2020 plans. You got in action. Then everything changed. 
You know you need a new plan, but the old way of planning isn't going to work in today's environment. 
In the 2020 Planathon™ – The Edit, we'll introduce you to The New Way to plan.
Get intentional and reset your plans in this one-week planning event. Enter your details below to join now:
ALL PLANNING VIDEOS NOW AVAILABLE ON-DEMAND! 
For the first time ever, we will host a mid-year Planathon™ – The popular annual planning event for entrepreneurs.
For the past 8 years we have come together before the start of every year to plan for the year ahead. But sometimes, things happen and we have to break our own rules.
Intro: Planathon™ 2020 – The Edit.
✔ 
100% free planning event
✔  All virtual, interactive one-week session
✔ Highly engaged Facebook community
✔
Pre-party action begins May 19
✔ Live training + connection with Amber McCue
✔ Impressive expert guest speakers
✔ Replay + resource Page
✔
Planathon™ 2020 – The Edit kicks off June 1
✔

JOIN NOW TO WATCH ALL VIDEOS ON DEMAND!
MEET AMBER MCCUE, HOST OF

PLANATHON™ 2020 – THE EDIT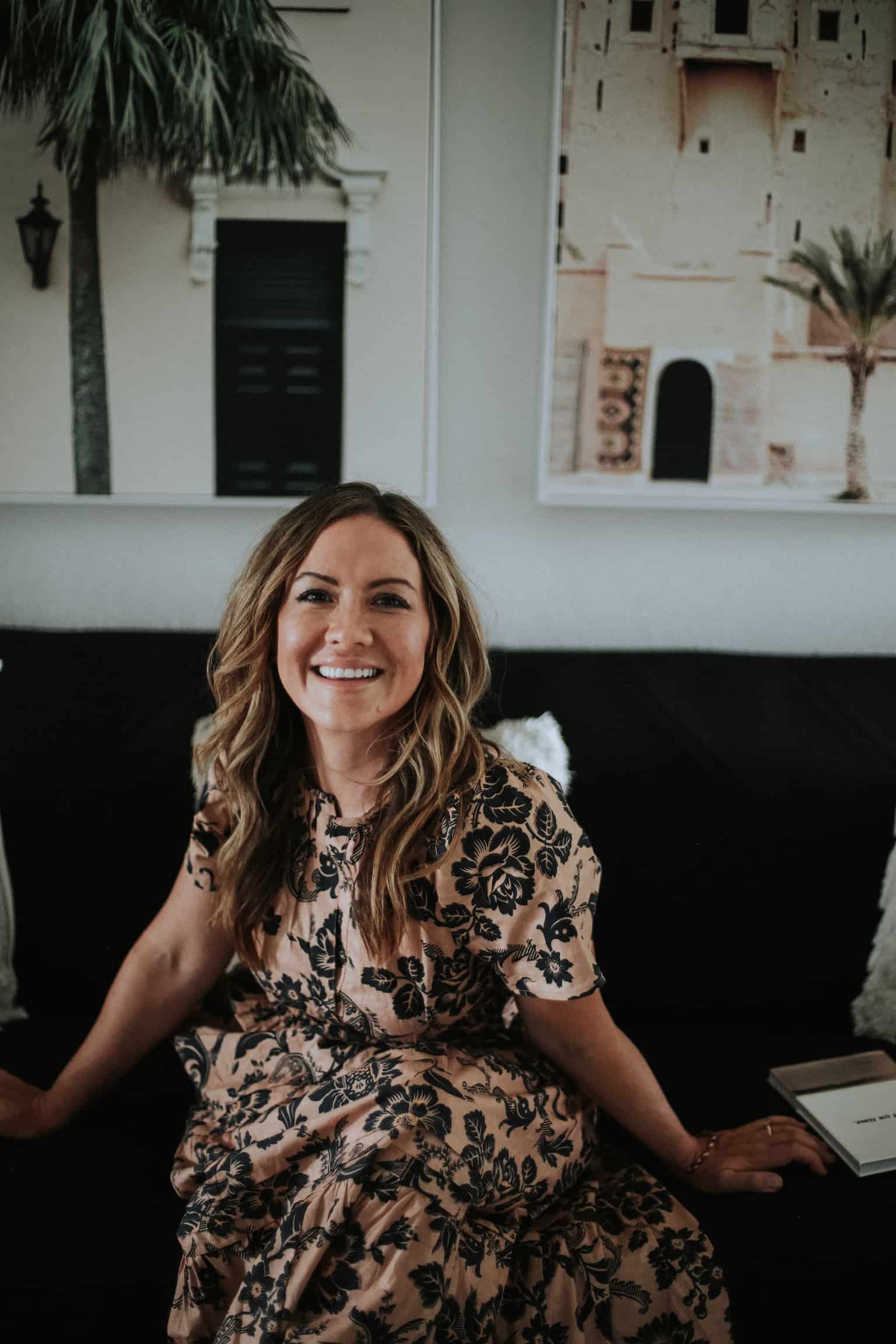 Amber McCue studied in the John Hopkins' MBA Organization Development program.
Since 2012 Amber has been consulting with small businesses to help them successfully scale and grow.
Amber now lives abroad and her businesses give her the freedom to work from anywhere with her family. If she had a business card it might read:
Amber McCue, Business Operations Expert
(& Vegan Pizza lover + Green Juice Drinker)
She has created several programs to help entrepreneurs be less busy and get their operations in order such as How to Clone Yourself (minus Dolly the cloned sheep), CEO School and Freshly Implemented.
She is also the creator of the original Planathon™, an annual event that has served over 20,000 entrepreneurs and is the co-founder of a photography business that has worked with over 10,000 women.


© 2020, Amber McCue LLC, All Rights Reserved. | 
Privacy Policy
This site is not a part of the Facebook website or Facebook Inc. Additionally, this site is NOT endorsed by Facebook in any way. FACEBOOK is a trademark of FACEBOOK, Inc.